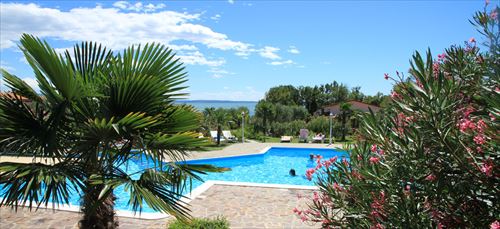 Holiday Village San Sivino
o

Manerba del Garda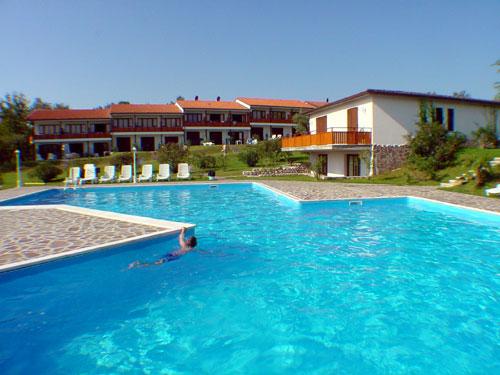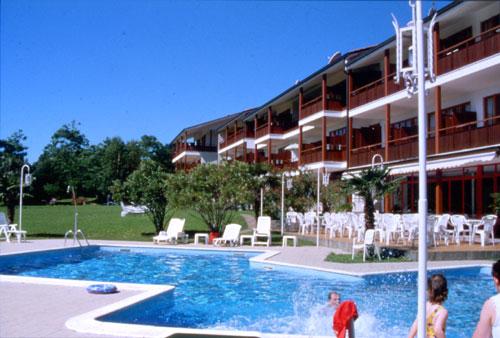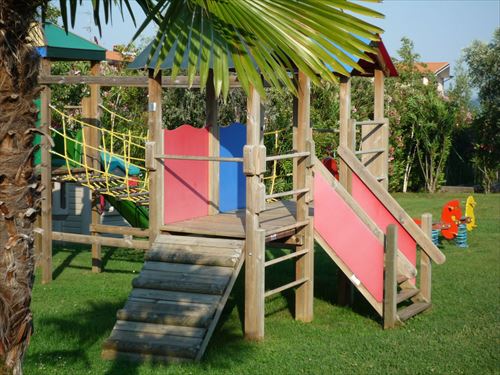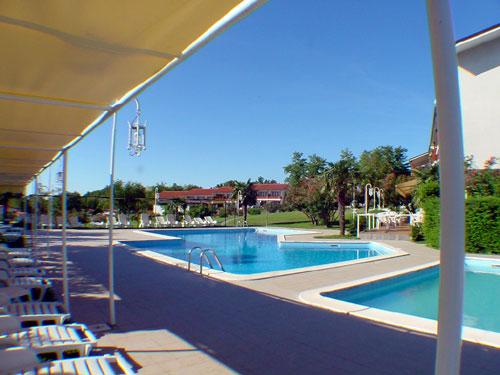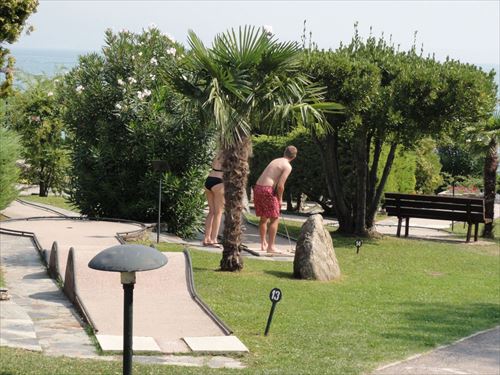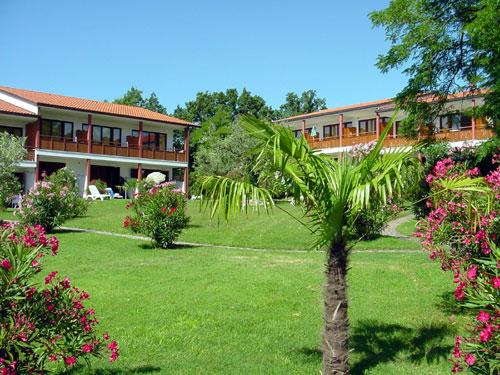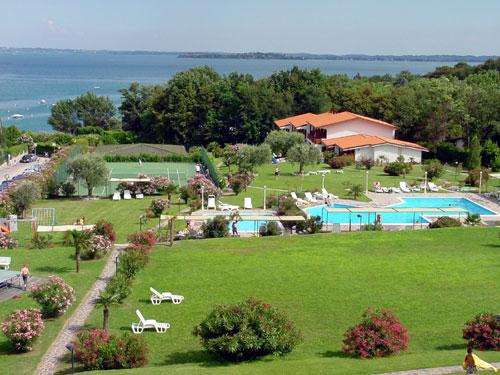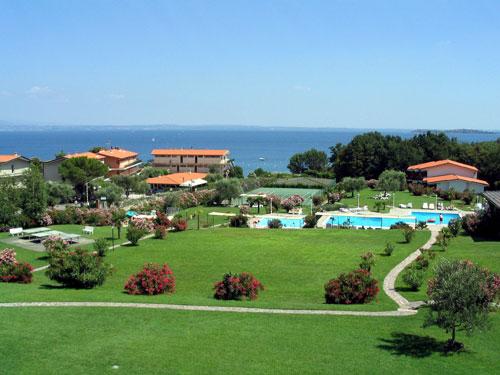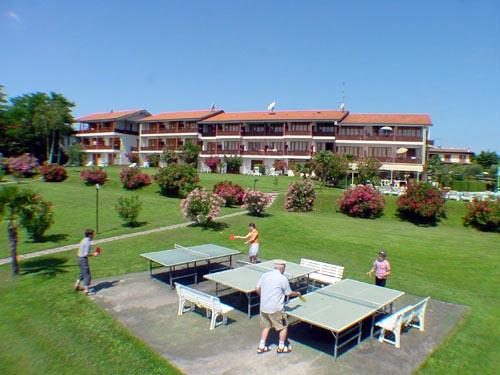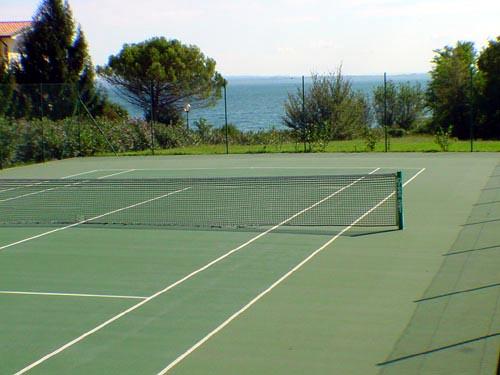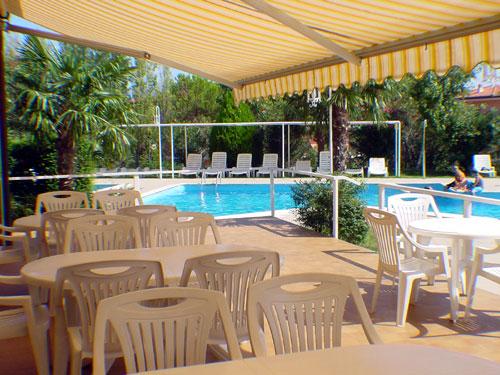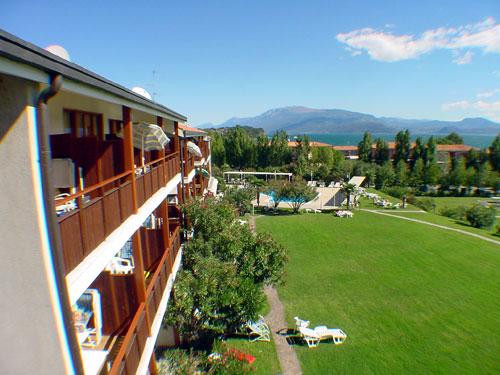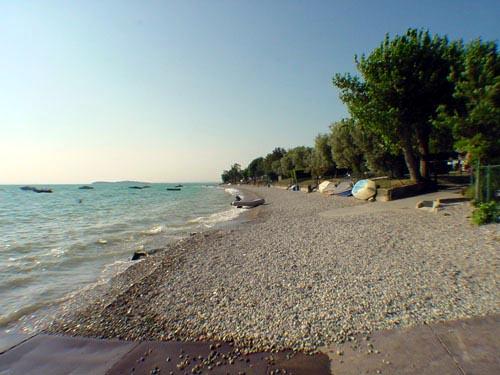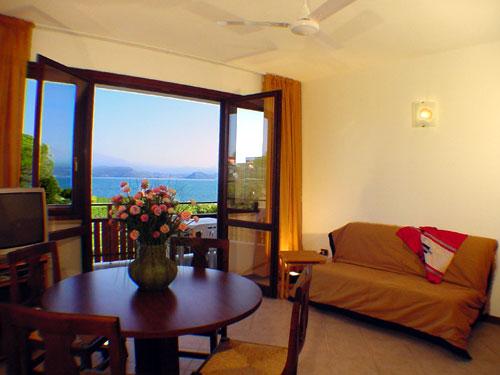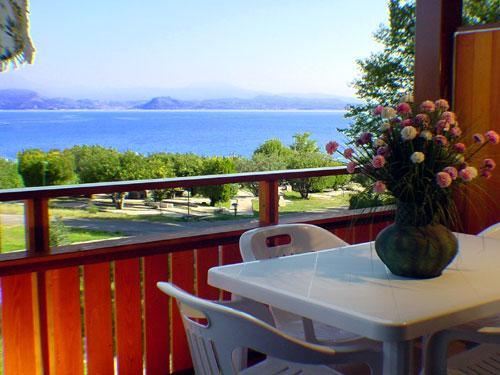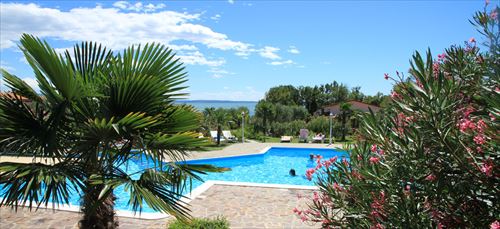 Information
Residence San Sivino, a friendly, tranquil residence, offers you a swimming pool and direct access to Lake Garda's beach. The residence lies on marvellous, spacious and green grounds.


Residence San Sivino's facilities
The facilities offer comfort to young and old. You are offered the following facilities:
• rolls service
• bar and restaurant
• tennis courts

Your children will also enjoy their stay at the residence, which offers them the following facilities:
• 2 swimming pools and 2 children's pools with sunbathing meadow
• playing field
• midget golf and table tennis

You don't speak Italian? No problem: the reception staff speak no less than five languages!


Your stay at Residence San Sivino
You stay in a spacious studio, apartment or holiday home. You have satellite TV, air-conditioning, a safe and a dishwasher, and you have a patio or balcony with garden furniture. More information is available under the "View the accommodation" tab.


Residence San Sivino's surroundings
Lake Garda's lovely surroundings offer you an endless range of enjoyable excursions. You can, for example, visit the weekly markets in picturesque harbour towns such as Lazise and Garda and then call at a terrace on the water to enjoy a real Italian cappuccino! Are you going on holiday with your children? If so, they will really enjoy a visit to the Gardaland amusement park. The mountains around the lake offer nature lovers the most delightful rambling routes, whilst culture lovers can enjoy themselves in cities such as Verona or Venice.


Romantic Lake Garda, sports Lake Garda and tranquil lake Garda – it's all here!
Does everyone in your family have a different idea of what they need for a great holiday? If so, Residence San Sivino offers them all the holiday of their dreams!
---
Address
Manerba del Garda
Weather in Manerba del Garda
16.5 °C
clear
West 2.1km/h
Humidity: 51%