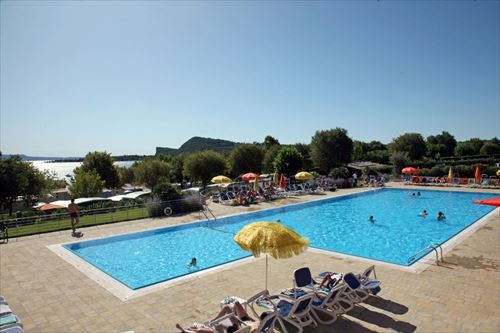 Holiday Village Onda Blu
o

Manerba del Garda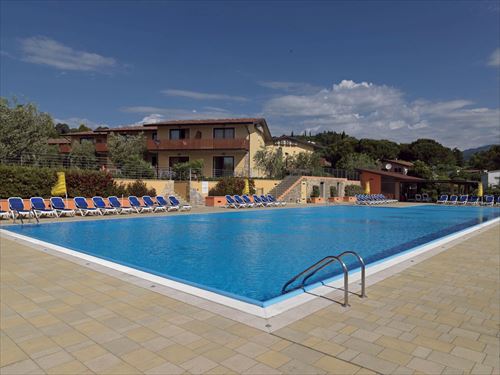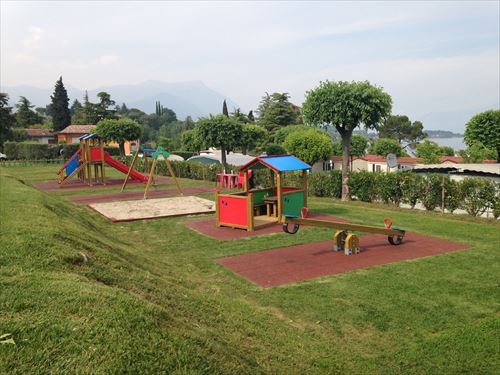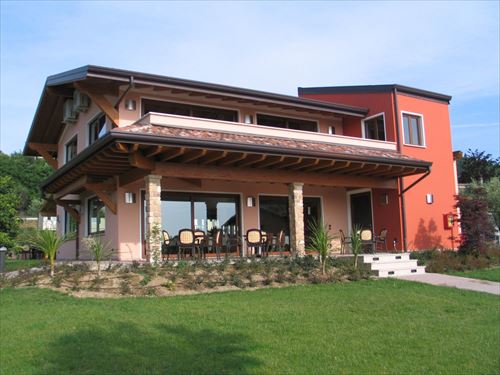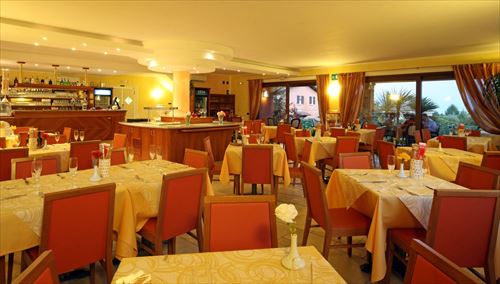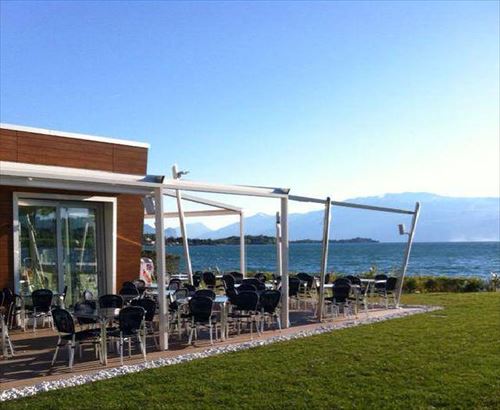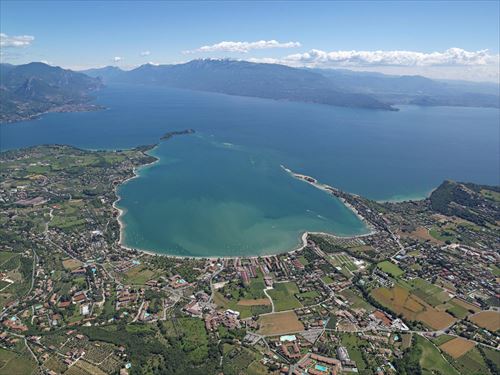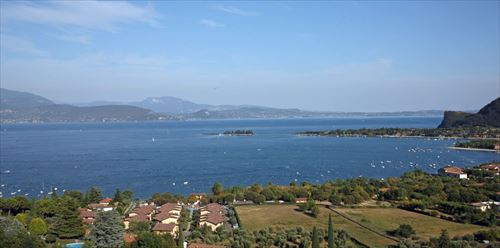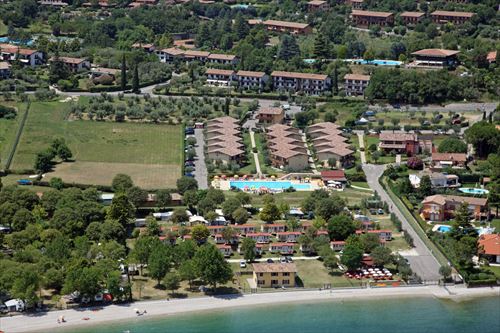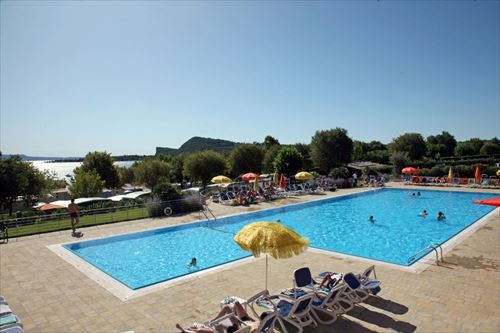 Information
Residence Onda Blu, an attractive, well-maintained holiday park, lies in a spacious, richly-vegetated location right next to Lake Garda.


Residence Onda Blu's facilities
The Residence's agreeable facilities will ensure that you have a great holiday. The holiday park has the following facilities:
· swimming pool with view of Lake Garda
· restaurant serving Italian specialities
· bar

The children will also really enjoy themselves with the following facilities:
· separate children's pool
· children's playground

In addition, you can rent a boat buoy for an additional fee – and book breakfast service or half board!


Your stay at Residence Onda Blu
You stay in a comfortable holiday home or well-maintained mobile home. All accommodation has a patio or balcony with garden furniture where you can bask in the Italian sun. You can also have air-conditioning. More information is available under the "View the accommodation" tab.


Residence Onda Blu's surroundings
The residence is close to the attractive village of Manerba del Garda on the banks of Lake Garda. The opportunities for water sports, rambling and cycling in the surrounding's marvellous nature will ensure that you enjoy yourself to your heart's content. You can visit small authentic markets in Salò and Desenzano, and admire the marvellous old architecture and art in Verona and Venice (which, obviously, also offer ideal opportunities for shopping!). Your children will certainly enjoy a day-trip to the Gardaland amusement park. You can also go on a boat trip from Manerba to visit the beautiful harbour towns on the banks of Lake Garda.


Come to Residence Onda Blu for a holiday in one of Italy's most beautiful regions, Lake Garda!
You can enjoy the marvellous surroundings, discover beautiful Italian cities and relax at Residence Onda Blu, which offers you a lovely swimming pool and restaurant!

Special features of this holiday destination
You can rent a buoy on request and against payment (you must arrange this yourself when you arrive at the campsite).

Special features of this holiday destination
You can book a half-board stay for a fee (breakfast and dinner).
You can also book a breakfast service at the restaurant (for a fee)
---
Address
Manerba del Garda
Weather in Manerba del Garda
16.5 °C
clear
West 2.1km/h
Humidity: 51%