Park Residence Il Gabbiano
o

Moniga del Garda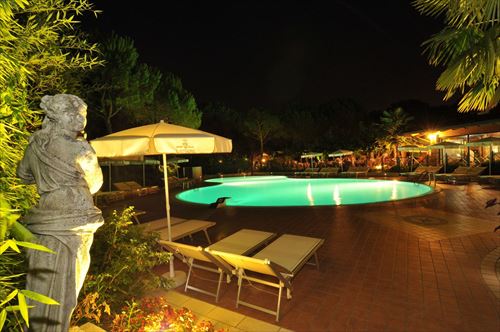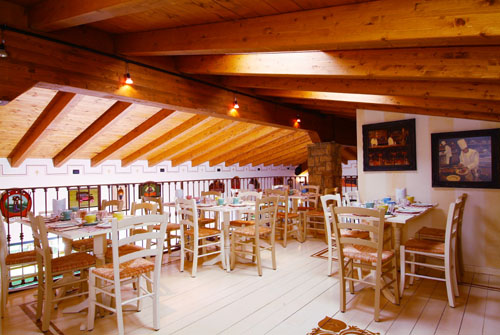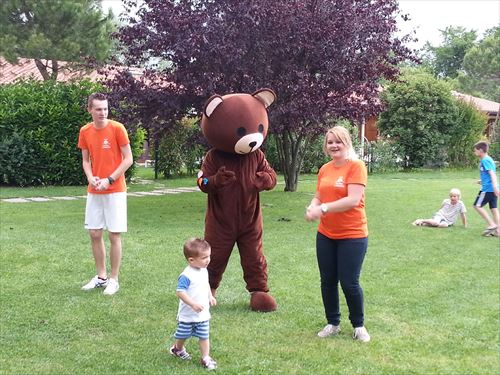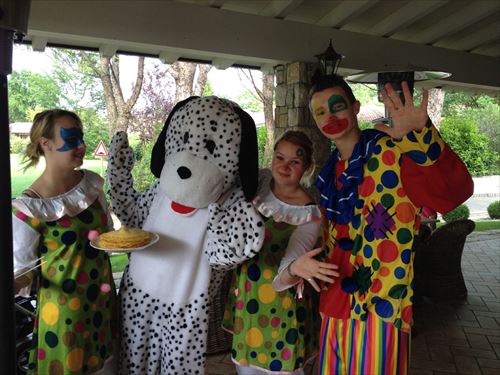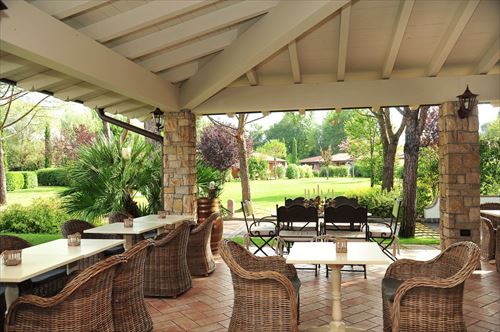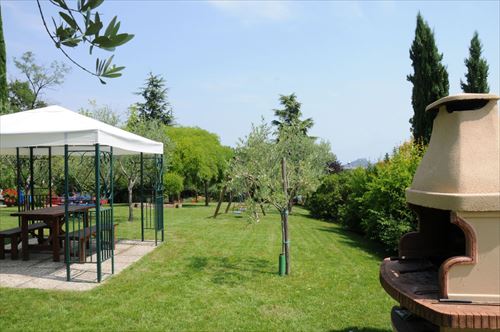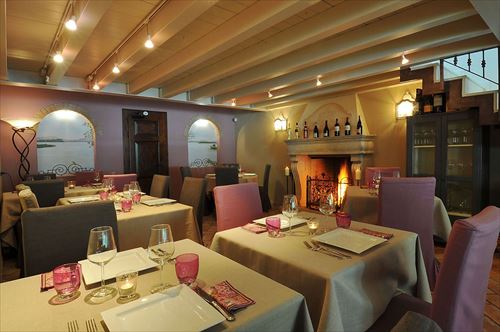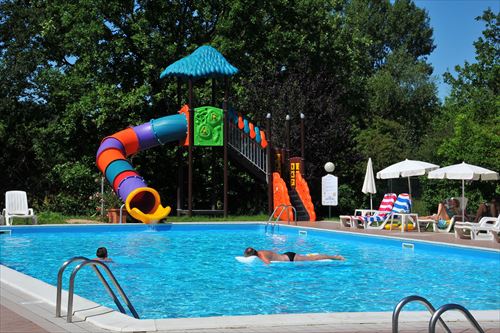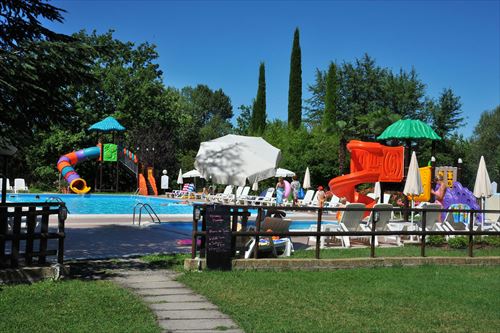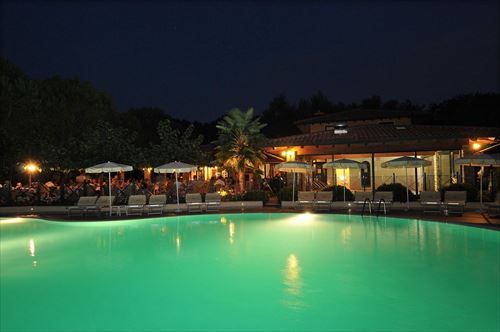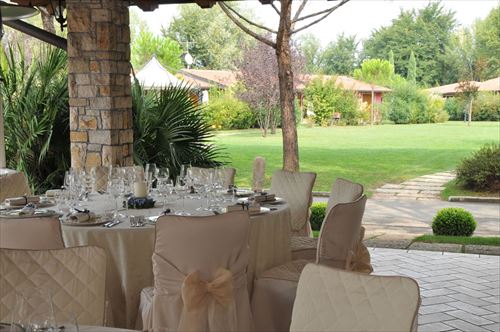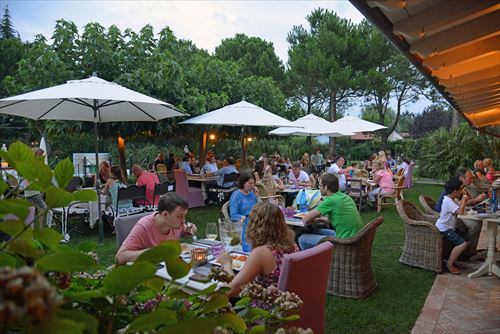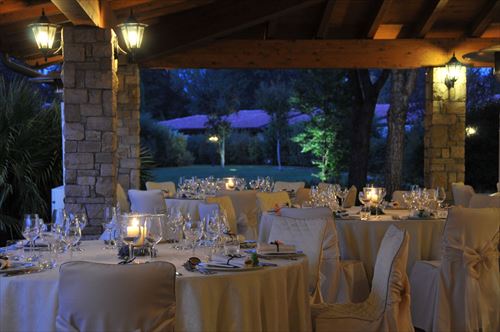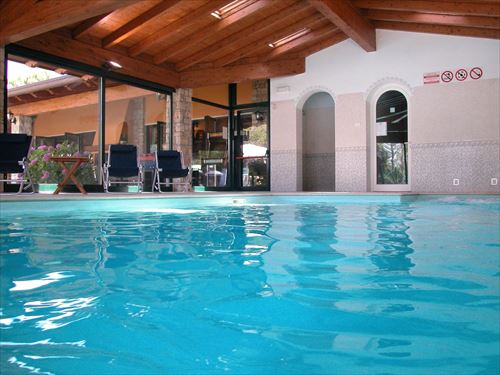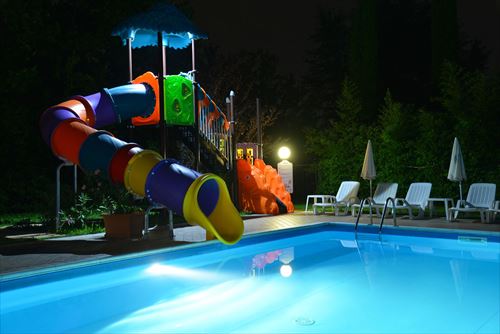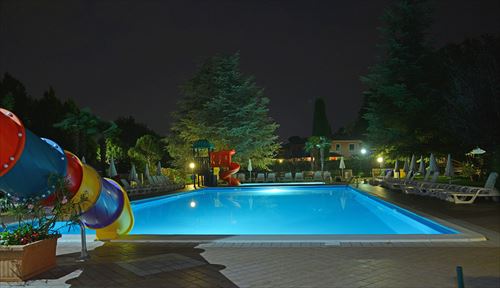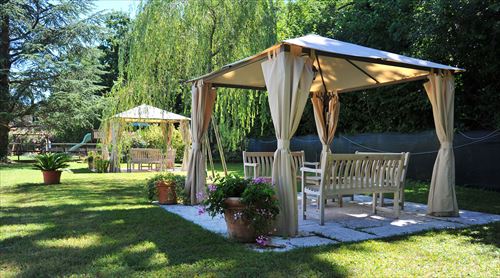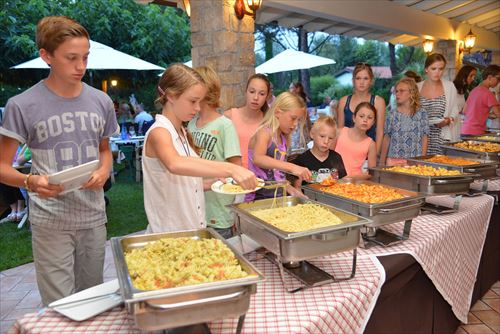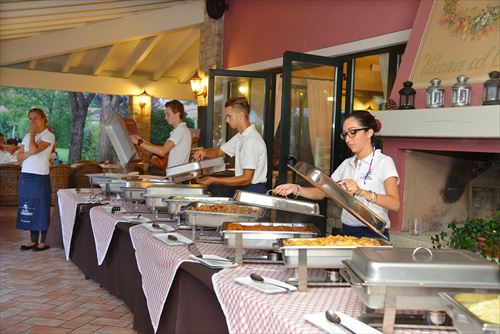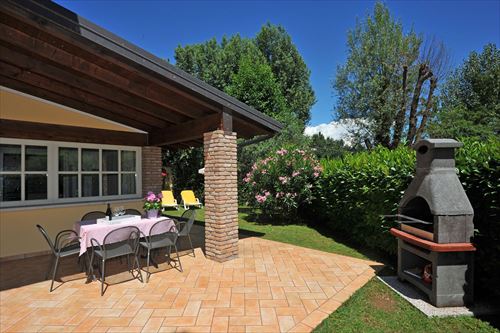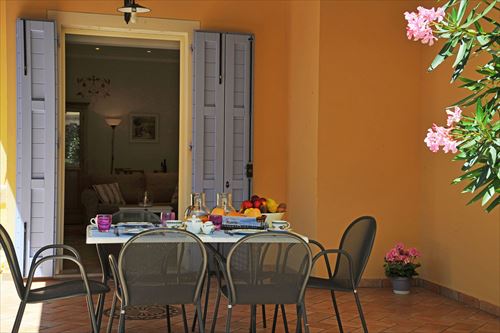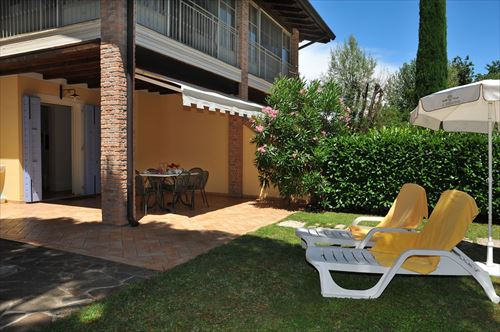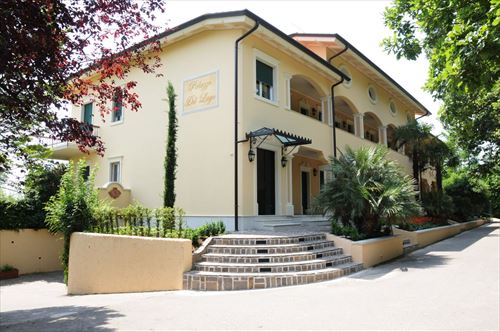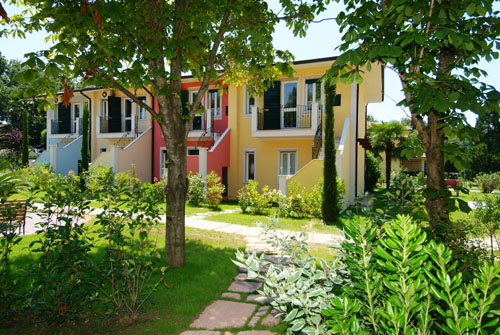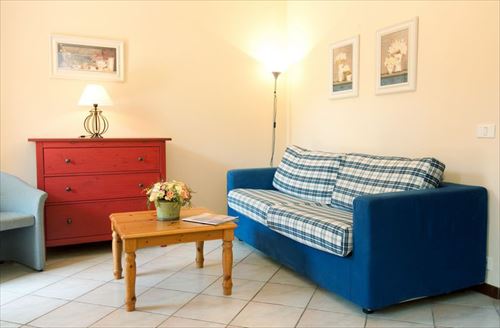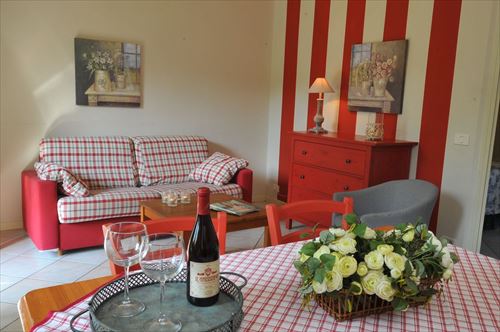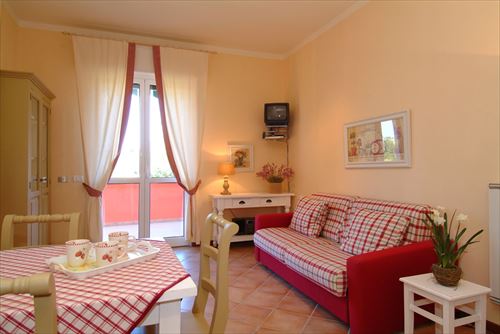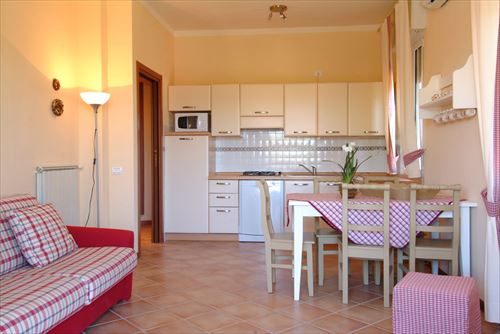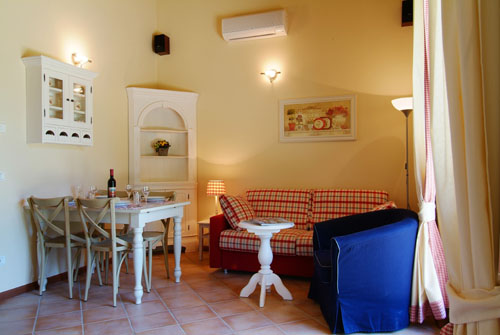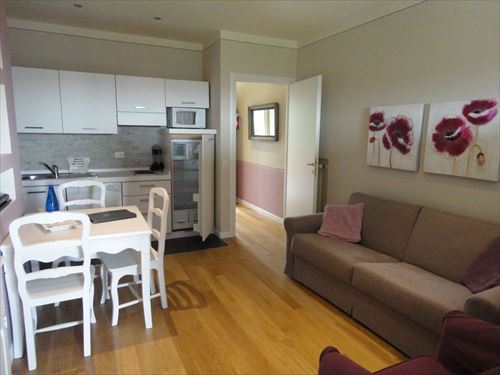 Information
Exceptional hospitality at the luxurious Il Gabbiano holiday park on Lake Garda!

''Park Residence Il Gabbiano" lies just 1.5 km from lake Garda in the middle of an extensive and very peaceful park-like landscape. This exclusive villa park includes a number of attractive country houses that are all divided into well-maintained apartments on the ground floor and first floor. In addition, Residence Il Gabbiano also offers you a number of marvellous small villas. These semi-detached holiday homes are attractively and comfortably furnished: all have their own small garden.

Residence Il Gabbiano attaches great importance to hospitality and offers all the facilities you need for a relaxed holiday. The attractive restaurant serves delicious Italian specialities and the highly agreeable terrace offers you an opportunity to relax with a glass of the local wine! Residence Il Gabbiano has no less than two outdoor swimming pools and, in addition, an indoor swimming pool with jet-stream, whirlpool, sauna and sunbeds where you can also relax in comfort in the early and late season!

You can choose from a wide range of agreeable excursions in the highly varied surroundings around Residence Il Gabbiano and in the vicinity of Lake Garda. We also recommend that you go on a boat trip on the lake to visit one of the picturesque fishing villages where you can, for example, visit the weekly market or treat yourself to a real Italian ice cream at one of the cheerful terraces. In addition, the marvellous nature around Lake Garda guarantees you a great deal of holiday enjoyment: ramblers and mountain bikers will be able to enjoy themselves to their heart's content here! And how about a visit to Romeo and Juliet's Verona or the romantic city of Venice? Everything is possible in the area of Residence Il Gabbiano!!

We would like to take this opportunity to wish to a relaxed and unforgettable holiday at this very special holiday address on Lake Garda! Hotel service
You have the option of booking hotel service for your accommodation, for a fee. This hotel service consists of daily cleaning of the bathroom (including changing the towels) and daily bed-making (with a change of bedlinen every other day). Call our Customer Contact Center for more information.
---
Address
Moniga del Garda
Weather in Moniga del Garda
15 °C
clear
SW 13km/h
Humidity: 45%