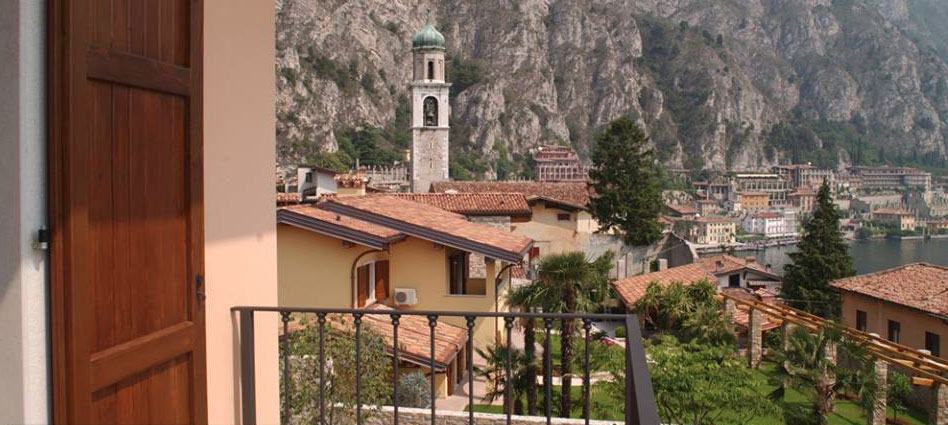 Holiday apartments at Lake Garda
At Lake Garda you have a large variety of different holiday apartments. The homes vary in size and furniture from 2 bed up to 6 beds apartments or a whole holiday home. At Lake Garda you can rent a simple accommodation or a luxury home. In some apartments are swimming pools, washing machine and tumbler. Towels, dish towels and beddings can be borrowed for a small fee. In most of the holiday apartments are satellite TVs, so you do not have to refrain from being up to date. No matter on which kind of holiday apartment you decide, at Lake Garda you can enjoy the freedom from meal times at a hotel and do some relaxing excursion to the beautiful regions of Lake Garda.
search for holiday homes »
search for holiday homes

\
Search here for your holiday home at lake garda!