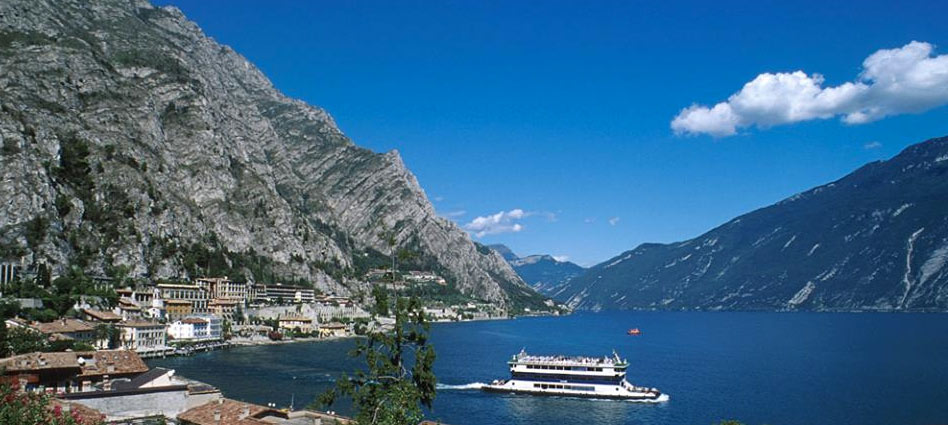 Hotels at Lake Garda
At Lake Garda are various hotel categories. You can find 5 star luxury hotels as well as little pensions. But the largest contingent are the 3 start hotels, which all offer a comparable standard. Most hotels are closed from October to mid of March except the high-class hotels. During high season some hotels at Lake Garda let rooms only for one week. You also have to consider, that in the off-peak seasons prices are much lower than in the high seasons. So have a look at the prices and maybe you can go on holiday during the off-peak season and save a lot of money.
search for hotels »
search for hotels


\
search here for hotels
at lake garda !