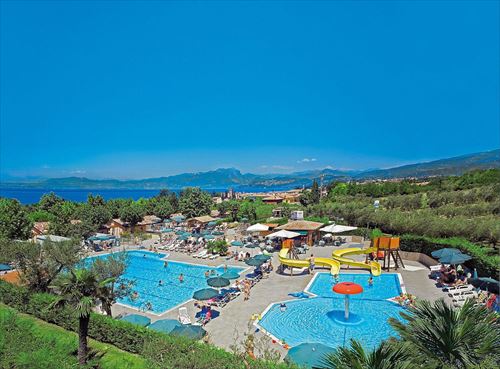 Camping du Parc
eee
o

Lazise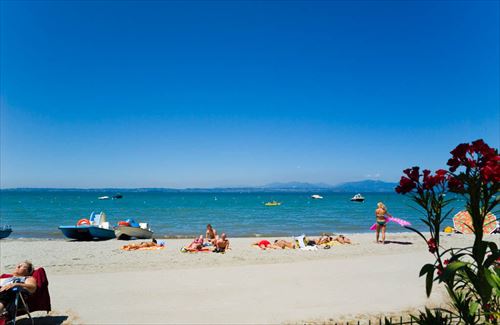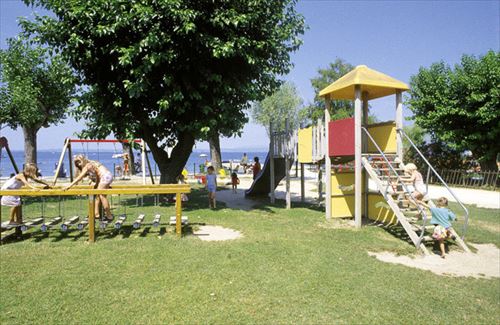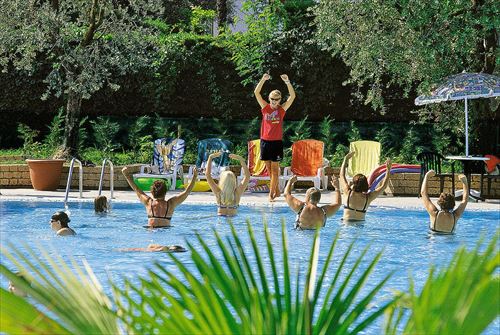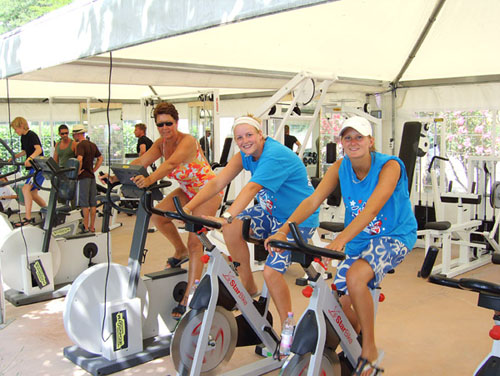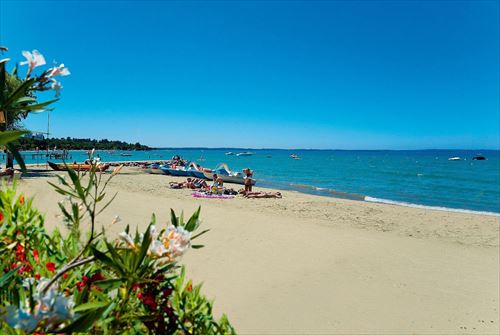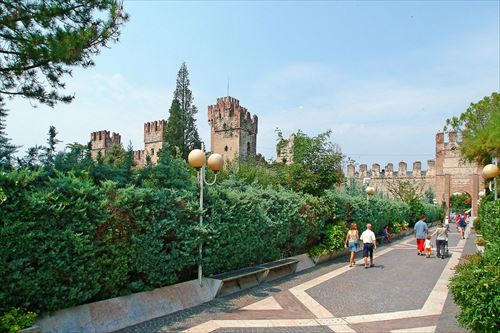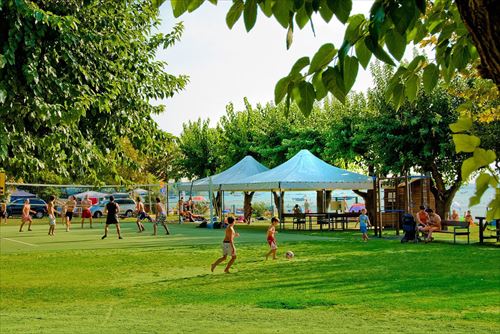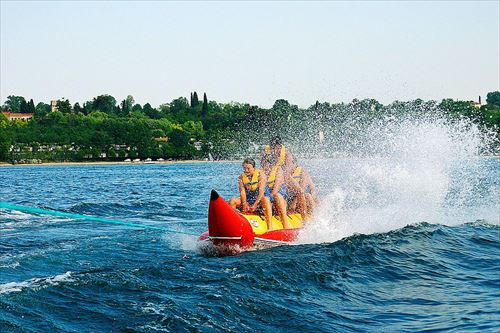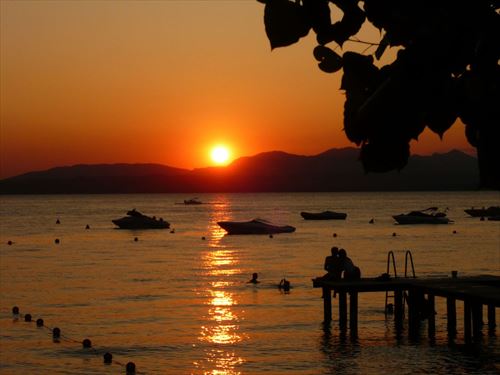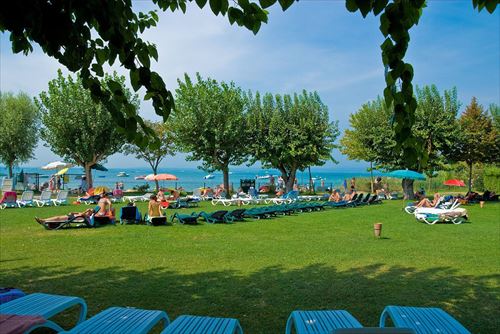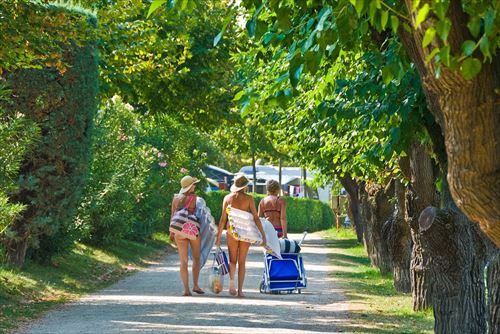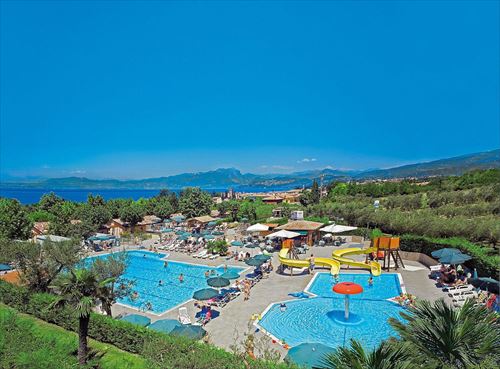 Information
Are you looking for a cozy Italian camp? then book Camping du Parc < / strong > Nicely landscaped with a perfect location: right on the lake with its own beach. Ideal if you want to bring your own boat, but even without a boat there is plenty of water fun guaranteed. For example, you can use a pedal boat or jet ski on the lake, swim and play with the kids in the water. For even more water fun , there is also a large swimming pool with slides and a separate children's pool at the campsite.
As you would expect from Campingselection, the other facilities here also great. Fun activity for all ages, a wide range of sports and terraces. Delicious snacks and food where you not have to go far: the pizzeria and restaurant offer plenty of choice in authentic Italian cuisine. Do not delay and book your holiday at Camping du Parc at Campingselection.co.uk!


Location
Camping Les Bois du Bardelet is located right next to Lake Garda, which means that you and your family will have a wonderful holiday by the water. Another delightful attraction is the town of Lazise, which is just 500 metres away and offers a lovely selection of shops and restaurants.


Facilities
Relax, sunbathe and enjoy the inviting waters of Lake Garda on the beach and sunbathing area. But that's not all because Camping du Parc also has:
• Open-air swimming pool with water slides 13/04 - 12/10
• Restaurant
• Mini-market 01/04 - 20/10

And of plenty to entertain the children: 01/06 - 10/09
• Children's paddling pool
• Entertainment
• Children's playground


Your Accommodation
You will stay in a comfortable mobile home at Camping du Parc, enveloped by nature. Imagine sitting on your terrace, enjoying the sunshine with a refreshing drink... The mobile home also has air-conditioning. Click the 'View the mobile home' tab for more information.


Surroundings
Fancy a day out and about? The area surrounding Camping du Parc offers plenty of options. A visit to the historic and charming town of Lazise is not to be missed. You could also enjoy the scenery from the water while taking a boat trip, for example. Would you like to really spoil the children? Then make their holiday a success with a day at Gardaland!


Book your holiday to Lake Garda!
Great facilities for young and old and an ideal location by Lake Garda; you and your family will have an unforgettable holiday at Camping du Parc!
---
Address
Lazise
Weather in Lazise
14 °C
clear
North 0km/h
Humidity: 51%