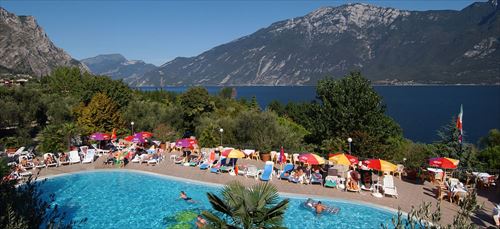 Camping Garda
eee
o

Limone sul Garda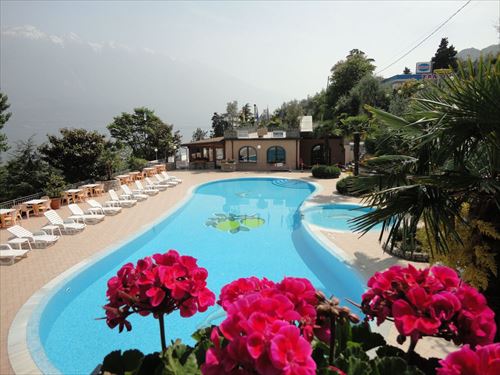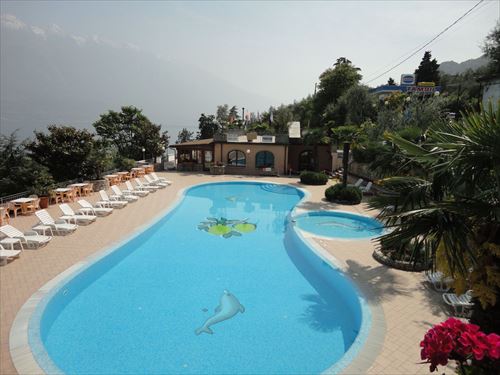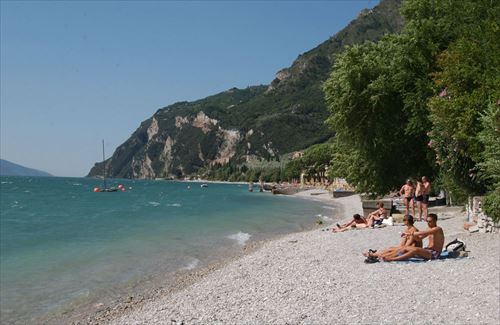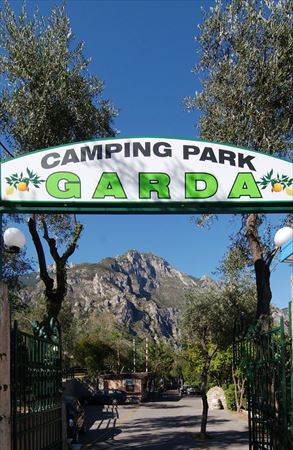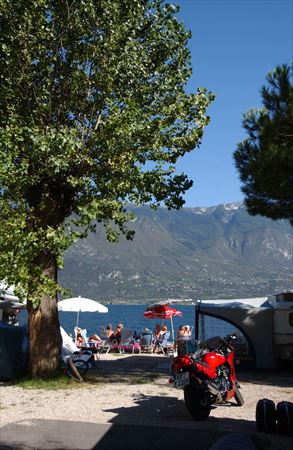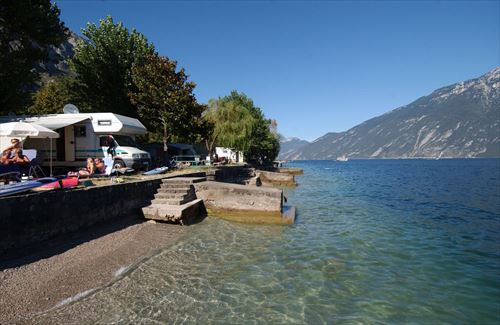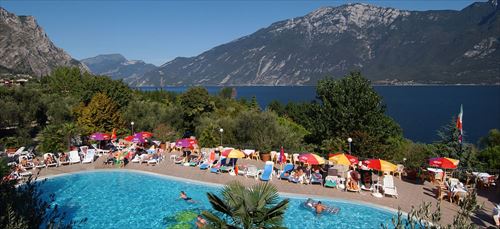 Information
Camping Garda enjoys a quiet location by Lake Garda, within walking distance of the historic centre of Limone sul Garda. Are you looking for a peaceful holiday oasis that is also within reach of a lively Italian atmosphere? Then book your holiday to Camping Garda at Campingselection.co.uk now!


The facilities at Camping Garda
Camping Garda is a paradise enveloped by nature and olive trees that has all the amenities you need to make your stay complete. For example:
• Swimming pool with children's paddling pool: 8.00 - 19.00 (bathing cap needed)
• Great bar and Mini-market: opened from May to October

You could of course cook your own meals, but going out for dinner at the campsite is the perfect way to end the day. Camping Garda has:
• Restaurant that serves fish specialities
• Pizza restaurant with a wood-fired oven 15/05

The terrace offers stunning views of Lake Garda!


Your accommodation at Camping Garda
You can stay in a Camp2Relax mobile home at Camping Garda. The mobile home includes a private terrace and air-conditioning. Click the 'View the mobile home' tab for more information.


The area surrounding Camping Garda
Camping Garda is on the north-west side of Lake Garda, within walking distance of Limone sul Garda. The landscape on this side of Lake Garda comprises centuries-old olive groves, typical 'sun gardens' for lemon growing, mountains and rocks that slope down into Lake Garda. Sports enthusiasts can surf, sail and mountain bike, adventurers will have the time of their lives in Gardaland and culture vultures will be in their element in Verona. In short: something for everyone!


Book your holiday to Camping Garda on Lake Garda now!
The beautiful surroundings, great facilities and - of course - private beach on Lake Garda make Camping Garda highly recommended!

Extras:
Half board: €19 p.p.p day (child until 11 years old €9.50)
Breakfast: €9 p.p.p day (child until 11 years old €4.50)
Wi-fi available at the restaurant

Openings period minimarket: May till September
Openings period swimming pool: April till September
Openings period bar: April till September
Openings period restaurant: May till September
---
Address
Limone sul Garda
Weather in Limone sul Garda
13.5 °C
clear
ESE 0km/h
Humidity: 50%