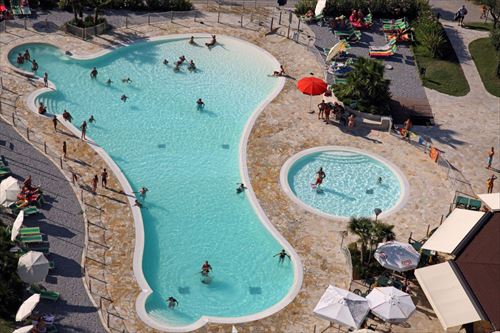 Camping Baia Verde
eeee
o

Manerba del Garda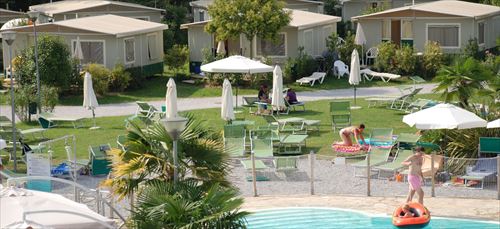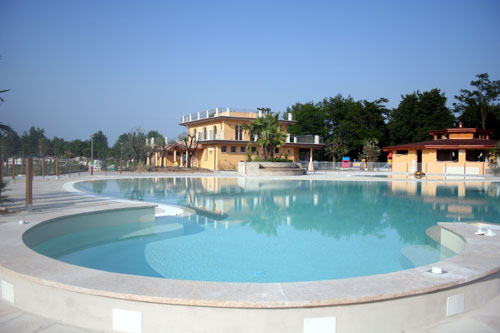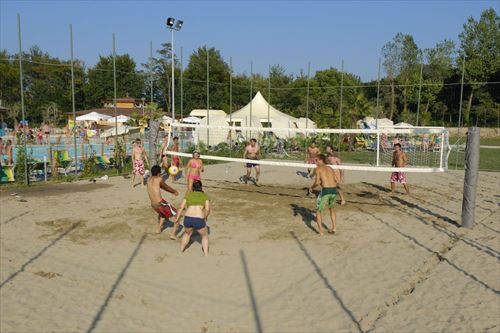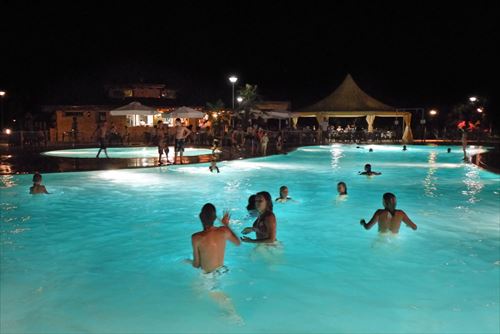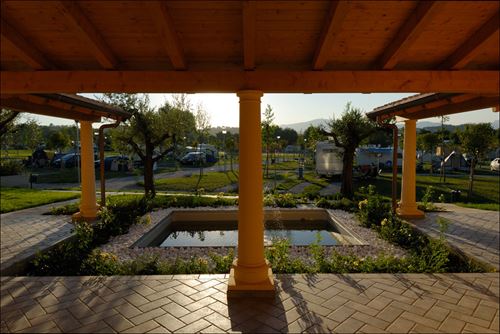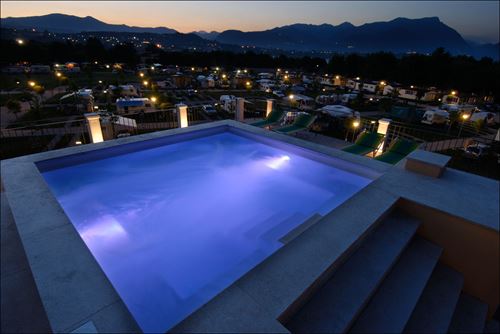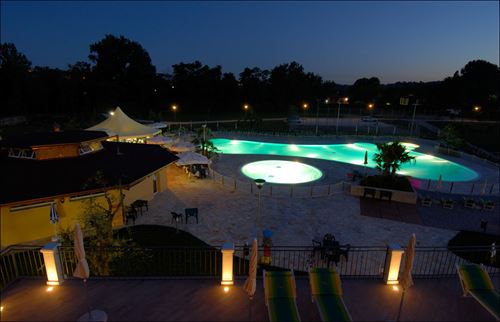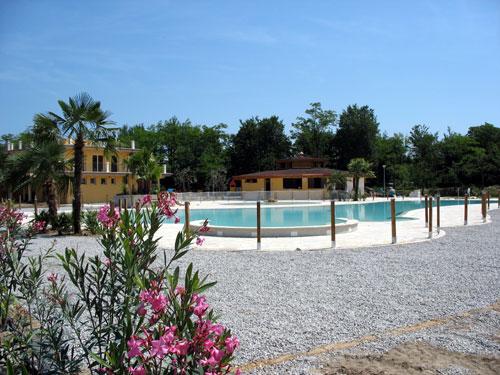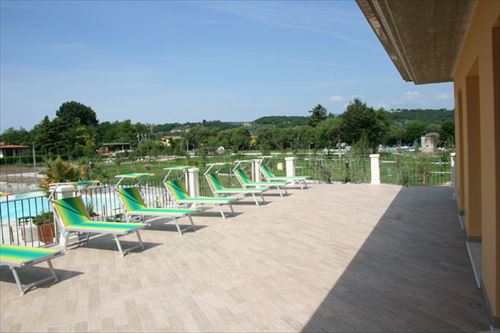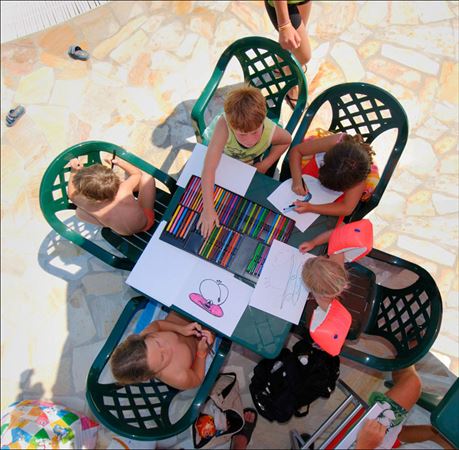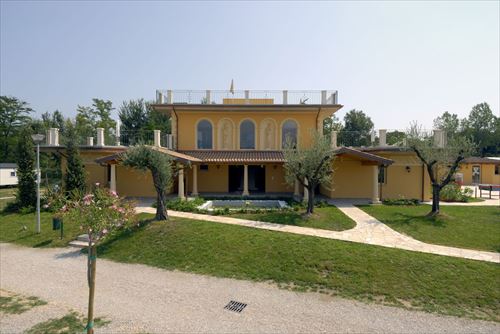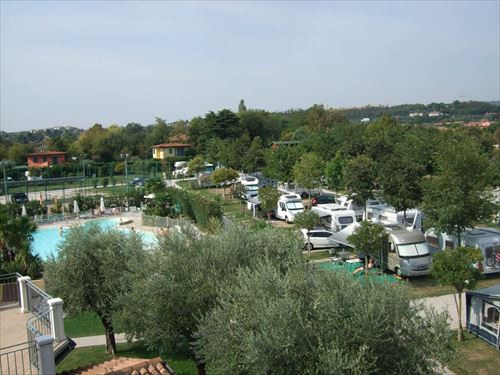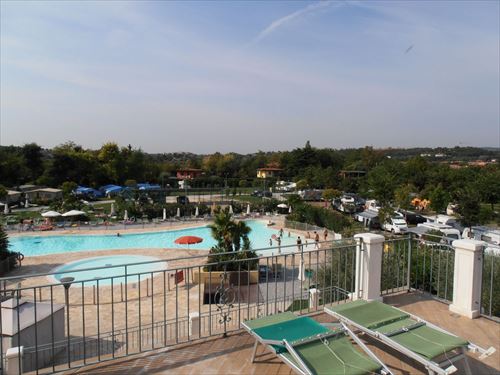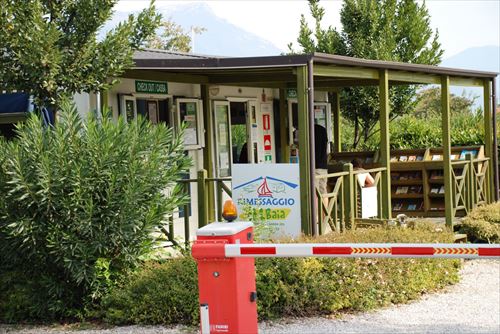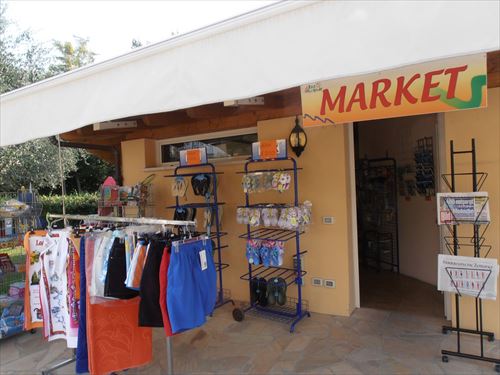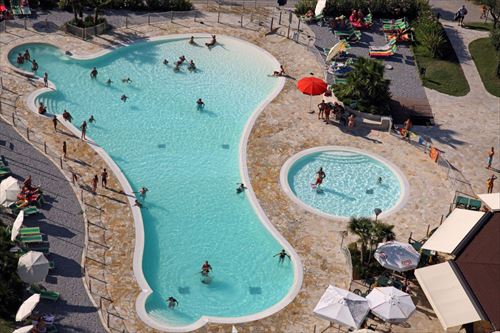 Information
Camping Baia Verde, a top-class campsite with a marvellous swimming pool, lies close to the banks of Lake Garda (500 metres). You can enjoy the luxury and comfort of your accommodation and admire the marvellous surroundings: book your holiday at Italy's Camping Baia Verde with Campingselection.co.uk now!


Camping Baia Verde's facilities
The campsite offers you a wide range of facilities, including:
· splendid swimming pool with luxury sun loungers
· jacuzzi
· restaurant serving Italian specialities

The campsite also offers the following facilities to children of all ages:
· special children's pool
· entertainment programme (small-scale)
· general sports field

You can also do your day-to-day shopping at the mini market next to the reception.


Your stay at Camping Baia Verde
You stay in one of the campsite's luxury Camp2Relax mobile homes or lodge tents. The spaciously furnished mobile homes have facilities including air-conditioning. The lodge tents have a bathroom and shower. You can sit at your patio and enjoy the marvellous surroundings and the ambience at Camping Baia Verde. More information is available under the "View the accommodation" tab.


Camping Baia Verde's surroundings
The campsite lies in the Bay of Manerba del Garda, a tranquil village to the South-West of Lake Garda. The campsite's surroundings offer you lots of holiday fun: you can for example, walk from the campsite to the Lake Garda beach, visit Gardaland – the amusement park par example – or go on a great boat trip to the picturesque harbour villages of Lazise and Garda on the opposite bank of Lake Garda.


Book your holiday to Italy's Lake Garda now!
Camping Baia Verde's marvellous surroundings, ideal location and luxury accommodation will ensure that you have a great holiday on Lake Garda.

Swimming pool opening period: 12/04 - 11/10
Bar restaurant opening period: 12/04 - 11/10
Mini market opening period: 12/04 - 11/10
---
Address
Manerba del Garda
Weather in Manerba del Garda
16.5 °C
clear
West 2.1km/h
Humidity: 51%