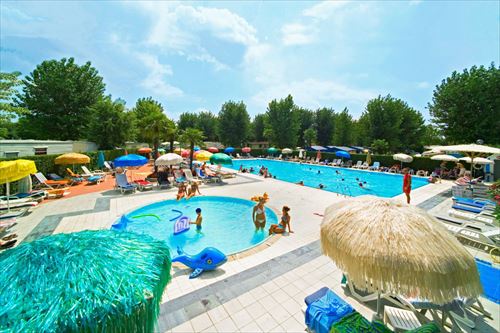 Selectcamp camping Butterfly
eeee
o

Peschiera del Garda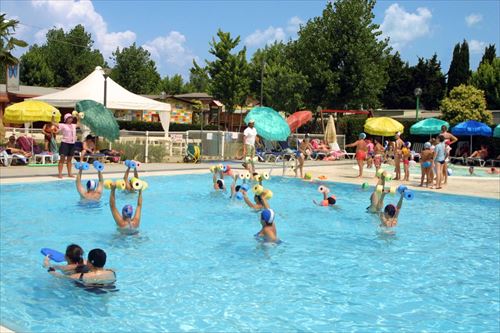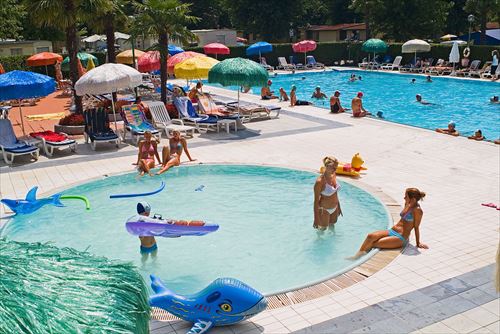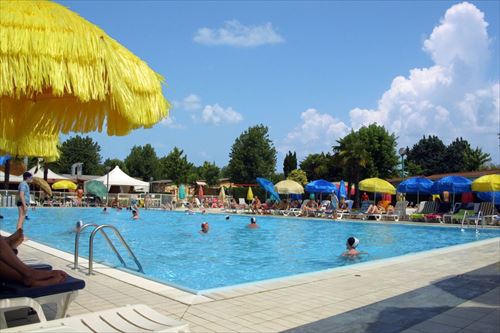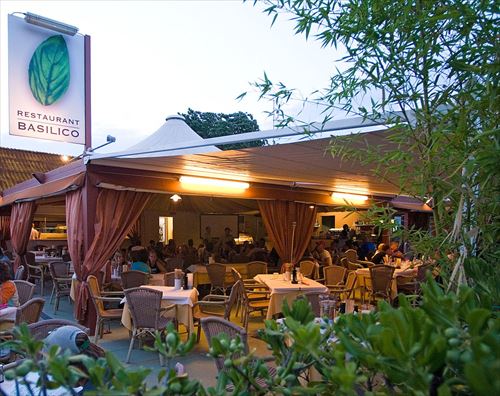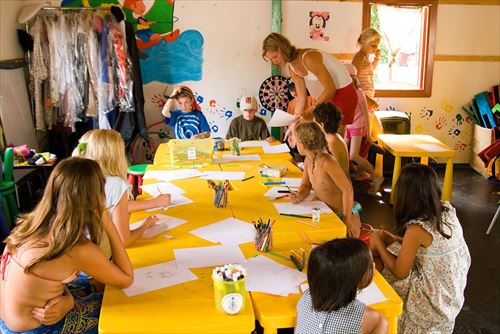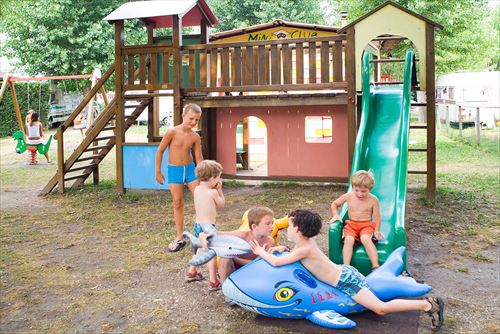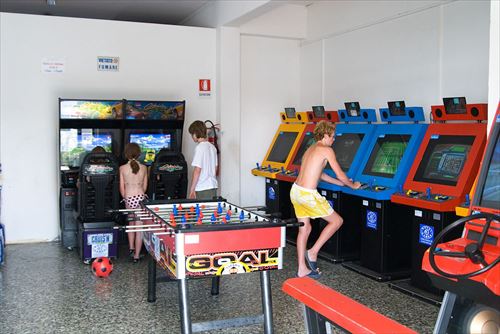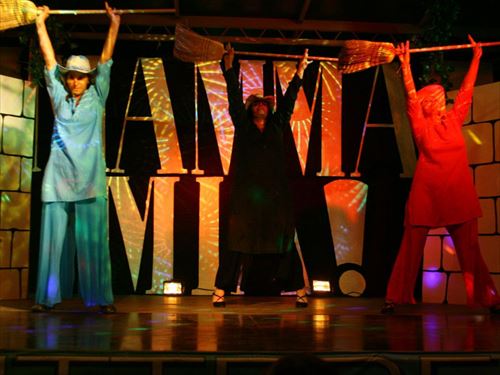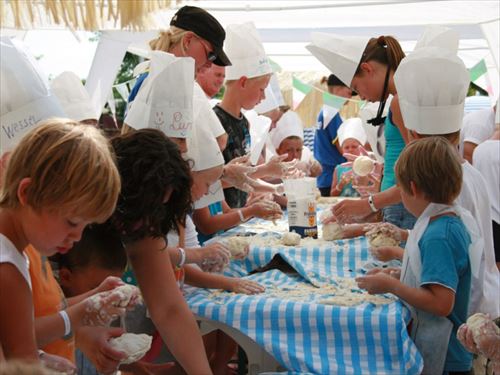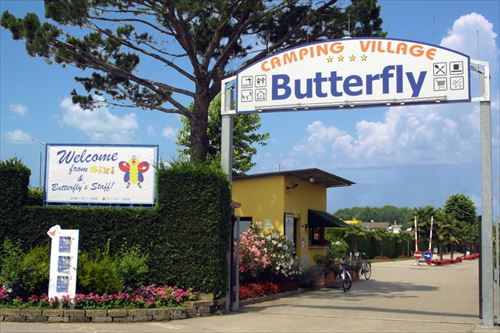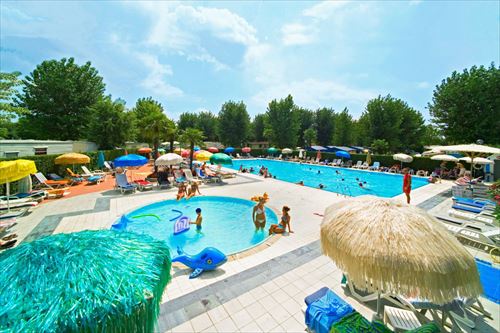 Information
Camping Butterfly is ideal for families with young children. This campsite is situated in beautiful and peaceful surroundings on Lake Garda and the centre of Peschiera del Garda. Above all this campsite is an ideal location for various trips. This pleasantly small but comfortable campsite has a large swimming pool with a separate kiddie's pool which will ensure hours of water pleasure. There are cosy bars and restaurants which are within walking distance. All the necessary facilities are at hand: a large swimming pool with separate kiddie's pool and terrace with sun beds, play areas, laundry area and mouth-watering traditional dishes which await you in the 'Basilico' restaurant. Due to its pleasant temperature this is a perfect destination in May and June.

Right around the corner you will find Lake Garda which offers a diversity of water sports. The historical centre of Peschiera is within walking distance of the campsite. There is a daily boat service that will take you from the harbour to every corner of Lake Garda. Form Peschiera there is a bus service to Caneva World and attraction park Gardaland. One can enjoy an ice cream at Cristallo's and buy nice wine in Bardelino (15 km), the thermal baths of the Sirmione peninsula (55 km) or even take a trip to Venice (140 km). Why not take the train...the station is just down the road. During the hottest part of the day trees will provide the necessary shade. The pool side restaurant 'Basilico' supplies a wide selection of Italian specialities accompanied by the regional wines. The campsite has its own bar, Internet access and supermarket. For the children there is a playground, a football field and an animation program which runs in high season.

Nearest Airports: Brescia, Verona, Bergamo, Milan. (Ryanair, Easyjet, Bmibaby, FlyBe)

Open: tents 17/05-16/09, mobile homes 10/05-16/09

Situation: Lake side camping at Peschiera, Lazise 10 km, Desenzano 34 km, Salo 39 km, Verona 32 km, Brescia 47 km, Riva 80 km, Venice 150 km.

Facilities: Reception, swimming pool (12,5 x 25 m), kiddie's pool (6 x 6 m), playground, football field, table tennis, game hall, supermarket, bar, restaurant and pizzeria, sanitary/laundry facilities, evening entertainment, children's animation.

General: arrival days are Tuesday, Thursday and Saturday only. You are required to leave the accommodation neat and tidy after your stay.
---
Address
Peschiera del Garda
Weather in Peschiera del Garda
14.1 °C
clear
West 1.9km/h
Humidity: 43%