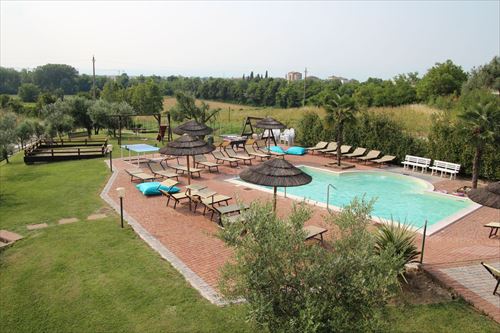 La Bertoletta Corte & Village
o

Peschiera del Garda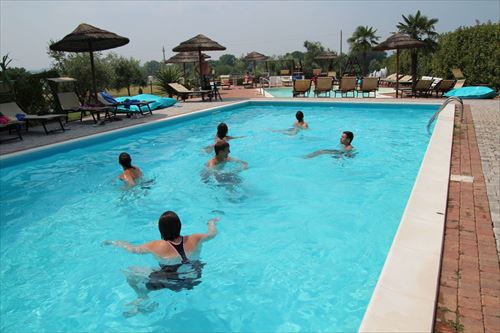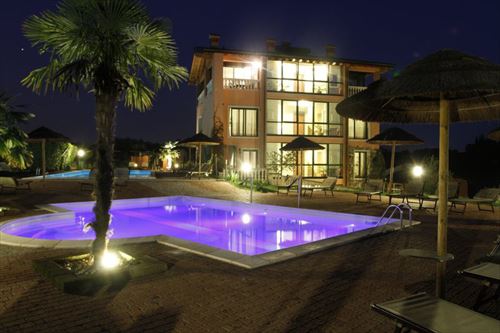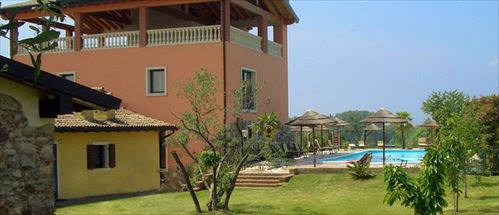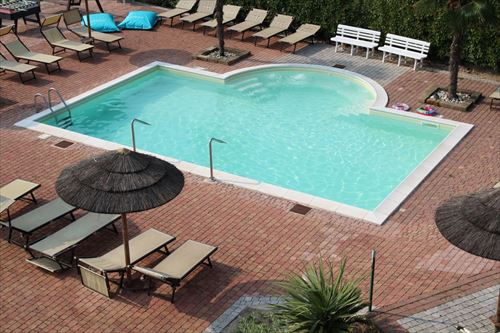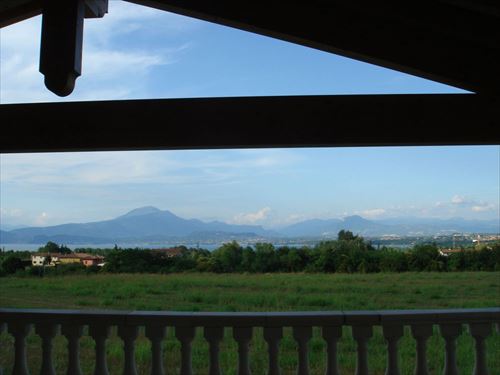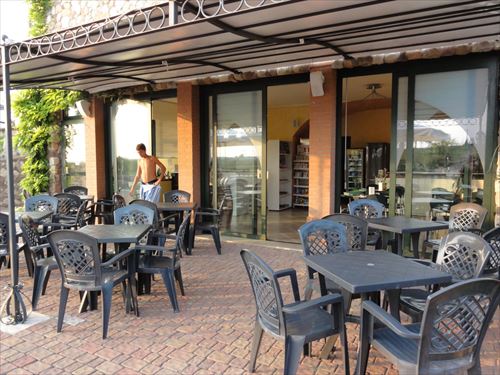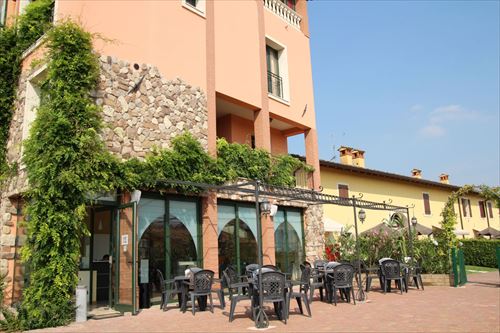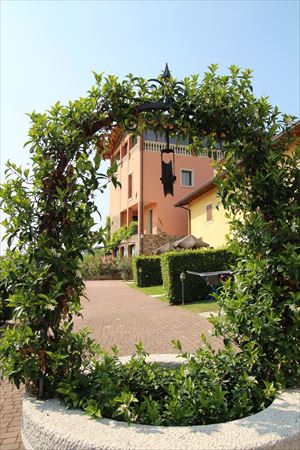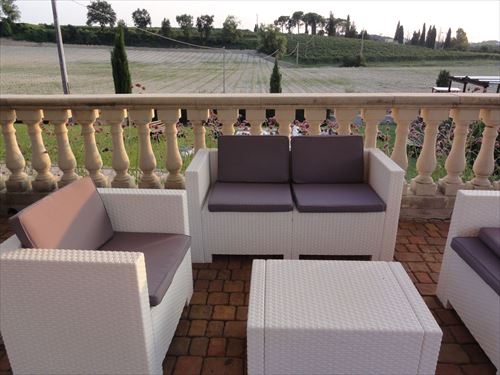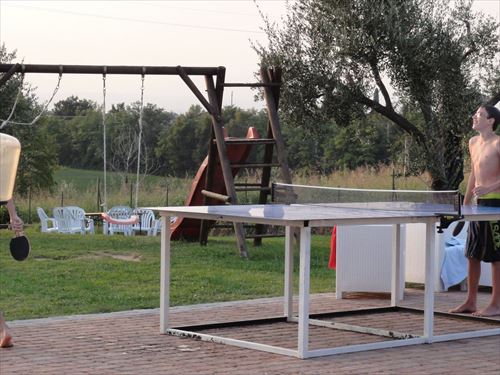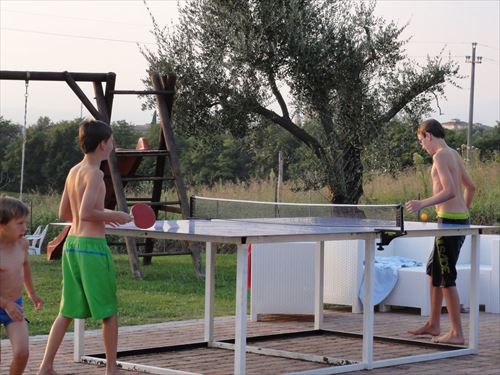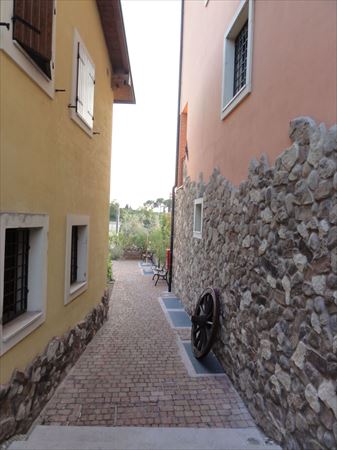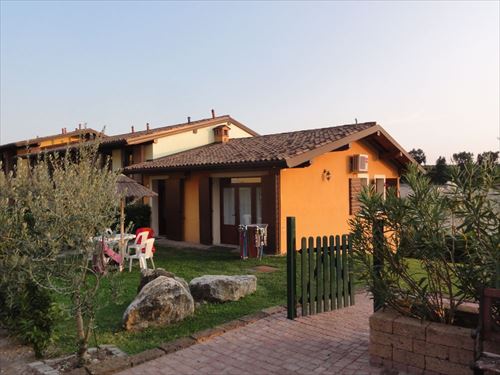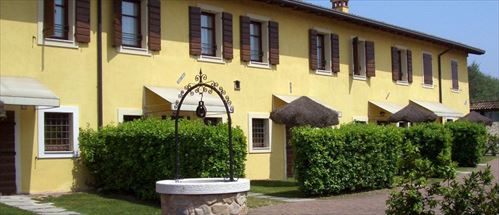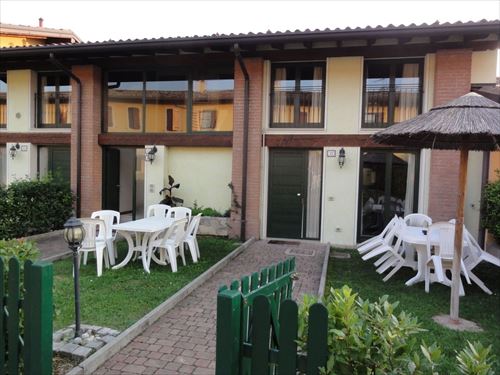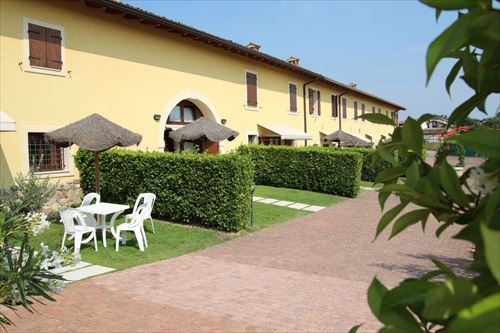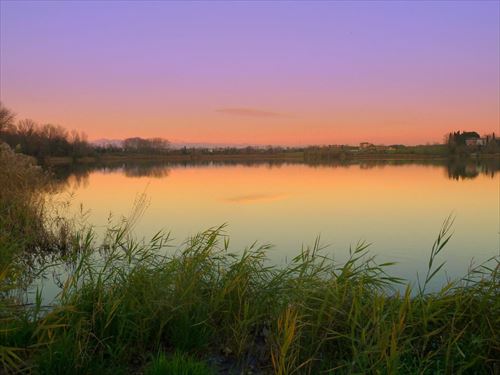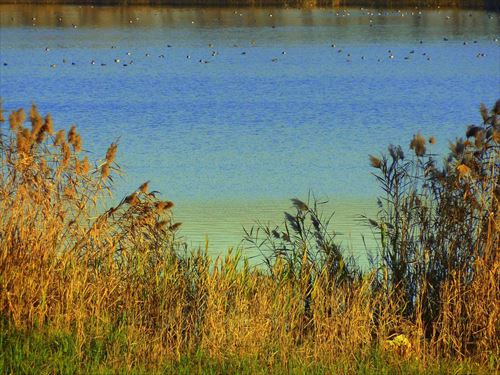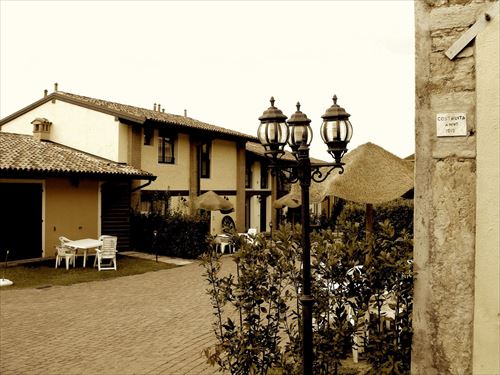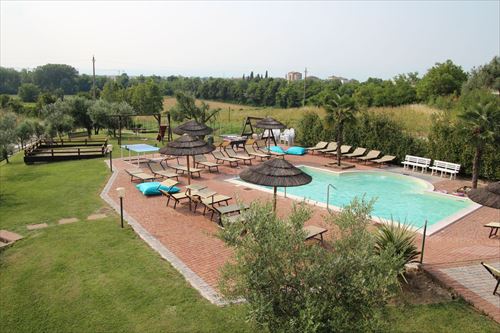 Information
La Bertoletta Corte & Village is a well-maintained holiday park next to the protected nature area "laghetto del Frassino". A stone's throw from Lake Garda It's a great place for a relaxing family holiday, offering the perfect combination of city trips and opportunities to unwind. Come to this lovely holiday park and enjoy "La Bella Vita" on the shores of Lake Garda!


The facilities at La Bertoletta Corte & Village
La Bertoletta Corte & Village is a beautiful holiday park with many facilities for the entire family. These facilities include:
• 2 fantastic swimming pools, one of which has hydromassage
• Playground
• Beach volleyball, beach soccer, jeu de boules

And to make your stay even more complete, the campsite offers the following:

• Free bicycles
• Opportunity to book tickets for Verona Arena
• Barbecue area with tables and chairs
• Wi-Fi (for an extra charge)

Guests may also make use of the facilities at Camping San Benedetto, which belongs to the same owner and is 1.5km away. These include: Entertainment, canoe rental, free parking, free use of the many sports fields, beach service (for an extra charge) and they are entitled to a special discount when they eat at the campsite's two restaurants or pizzeria.


Your accommodation at La Bertoletta Corte & Village
La Bertoletta Corte & Village is divided over two areas One part - "La Torretta" - has apartments with 360-degree views and a reception on the ground floor, as well as a bar where you can start the day on the right foot with a tasty breakfast or end the day on the right note enjoying a delectable aperitif, while watching the sun go down. The other part is a colonial building whose characteristic aspects are still evident. The accommodation we have selected for you are attractive and comfortable two and three-room apartments, with all the modern conveniences. More information is available under the 'View the accommodation' tab.


The surroundings at La Bertoletta Corte & Village
Lake Garda is the largest lake in Italy. Surrounded by villages and towns, all of which are lovely and well worth a visit. All year round, but especially in the summer months, Lake Garda offers a broad range of events and attractions such as music, theatre, food, drinks, markets, sports and artistic events. Peschiera del Garda is one of the most characteristic places on Lake Garda. It is the point where the water of Lake Garda flows into the Mincio and is surrounded by picturesque canals. The old city has a city wall that alters the natural course of the river. There's a beautiful 40km cycle path alongside the river, which you shouldn't miss - a delightful bike ride through the nature and landscape of the olive trees and vineyards. The area offers plenty for kids as well, such as Gardaland Theme Park, which has some 38 attractions. Or if the kids prefer get active, Jungle Adventure Park is the ideal solution, as it offers endless hours of climbing and clambering fun in nature. If you fancy cooling off and having a bit of fun in the water, head for Canevaland Resort. Discover Peschiera del Garda - you'll have a whale of a time!


La Bertoletta Corte & Village are a stone's throw from Lake Garda!
Experience the real Italian life at Lake Garda. La Bertoletta Corte & Village is the perfect location for families that want to combine city trips with the relaxing lifestyle at Lake Garda. We hope you have a fantastic holiday at La Bertoletta Corte & Village!
Address
Peschiera del Garda
Weather in Peschiera del Garda
14.1 °C
clear
West 1.9km/h
Humidity: 43%