Camping Eden
eeee
o

San Felice del Benaco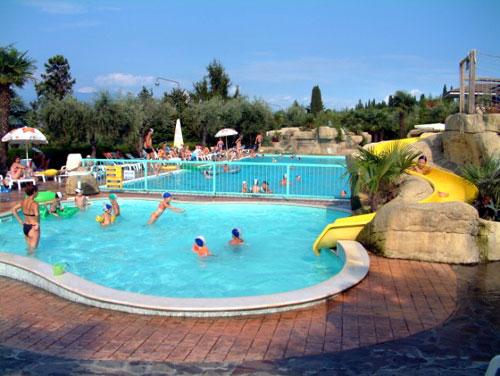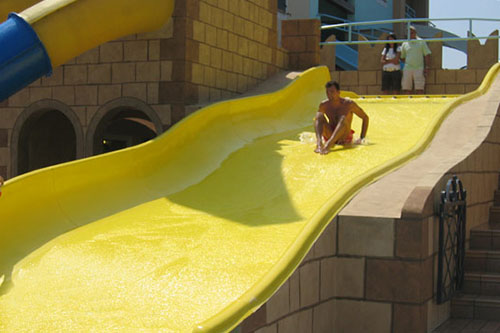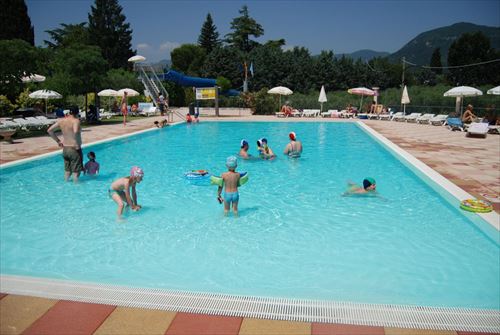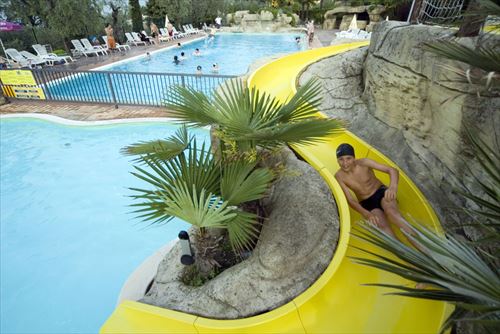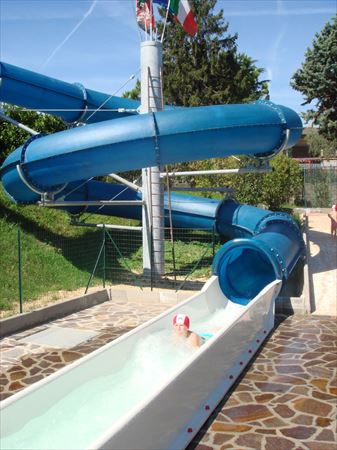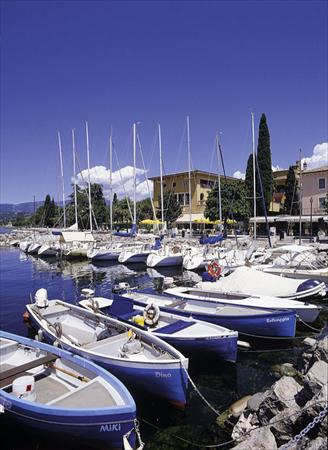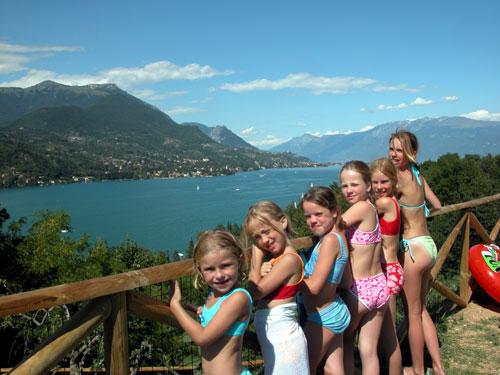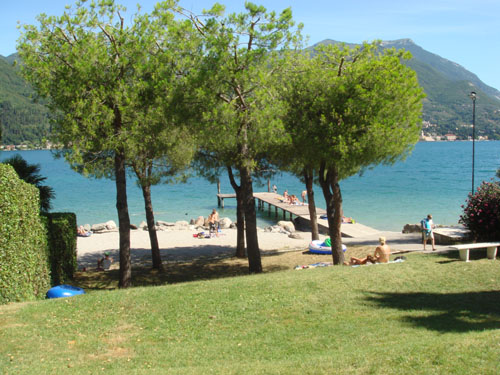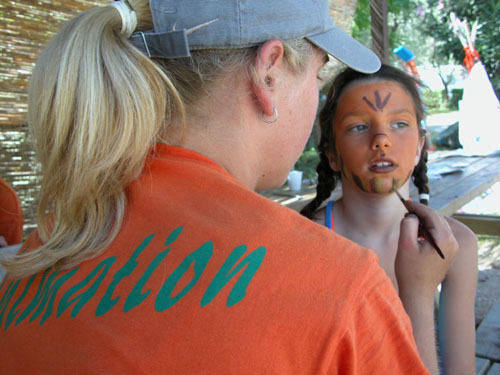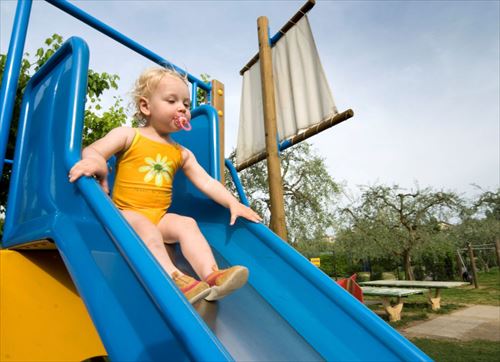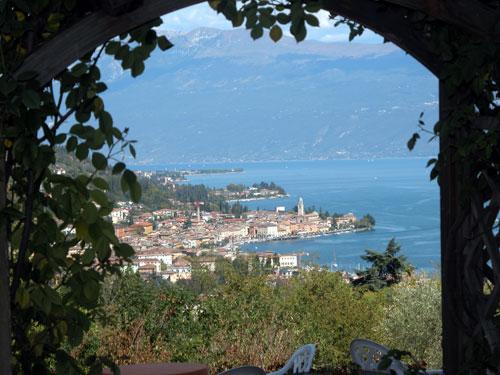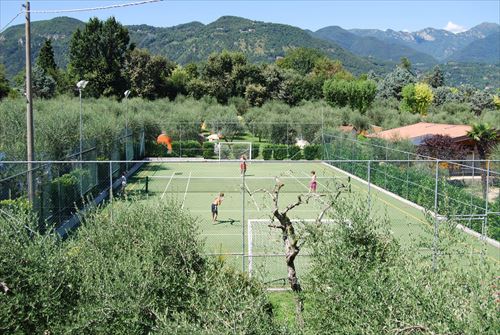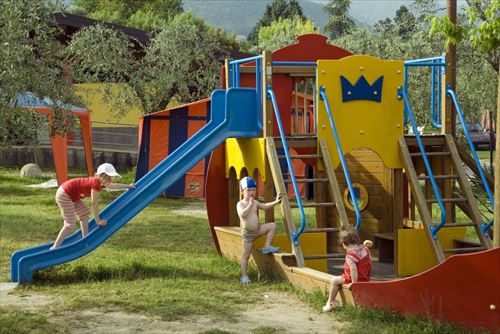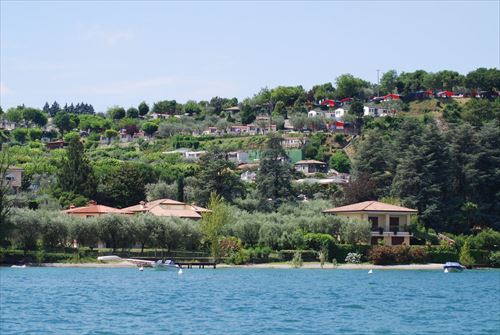 Information
Camping Eden is a fun and welcoming family campsite located on the western shore of beautiful Lake Garda. Water lovers will find Camping Eden fantastic, because guests may of course enjoy a dip in Lake Garda and the campsite has two swimming pools, as well as a separate children's paddling pool. There is lots to do and see in the surrounding area, such as delightful towns like Saló and various excursions that are organised by the campsite. Come and unwind in Italy. Come to Camping Eden on Lake Garda!


The facilities at Camping Eden
The facilities at the campsite will ensure that you have a truly unforgettable holiday. For example:
• Two large swimming pools with a water slide
• Restaurant and bar
• Various sports facilities such as tennis

Children have also been taken into account. The following and much more will ensure they have a fantastic holiday:
• Separate children's paddling pool
• Children's playground

Great excursions to Venice, Florence and Verona are also organised and you can go on short boat trips. There are also trips to markets and other tourist spots on Lake Garda.


Your accommodation at Camping Eden
You will stay in a comfortable mobile home with air-conditioning or a well-maintained bungalow tent. The many olive trees create shaded areas, so you can enjoy being outdoors on the campsite during the hottest hours of the day too. It also means you can relax on your terrace and make use of the opportunity to have barbecues. Click the 'View the accommodation' tab for more information.


The area surrounding Camping Eden
The campsite is located in the town of San Felice del Benaco in Saló Bay. Here you will have a stunning views of the lake and surrounding greenery. The lovely town of Saló with its many restaurants and waterside terraces is just a stone's throw from the campsite. A little further from the campsite you will find a shingle beach with a swimming pier and sunbathing area. You could drive around the lake to get to the campsite or take the short ferry trip from Torri del Benaco. Nice places in the area include Limone and Riva. Camping Eden also organises impressive cruises to Italian cities such as Florence and Venice.


For a holiday packed with water fun, culture and nature, come to Camping Eden on Lake Garda!
Enjoy the wonderful swimming pools, great restaurant and Italian sunshine and go on superb trips to Italian cities of culture!

Swimmingpool / Bar / Pizzeria: Open 03/05 – 20/09
There is NO children's buggy or rumble truck. (Gustocamp)
---
Address
San Felice del Benaco
Weather in San Felice del Benaco
12 °C
partly cloudy
North 8.2km/h
Humidity: 93%