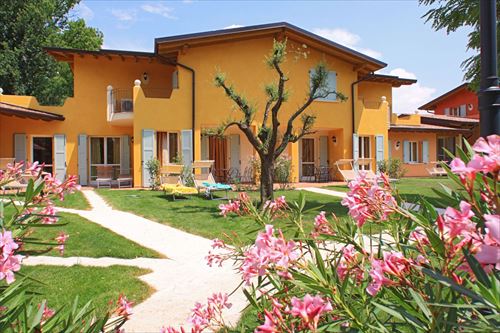 Residence II Ruscello
o

Manerba del Garda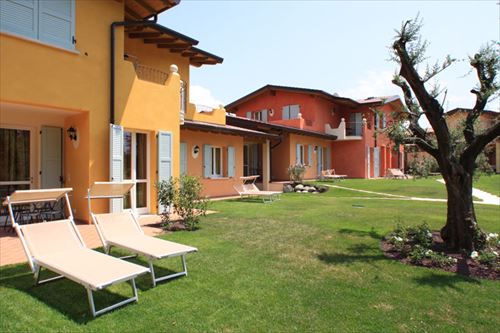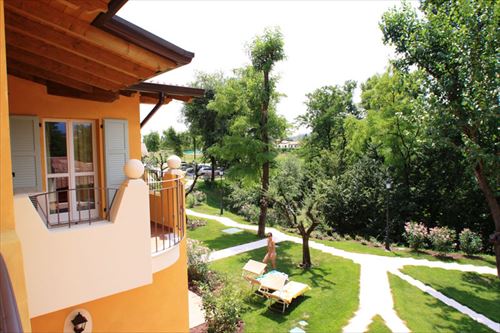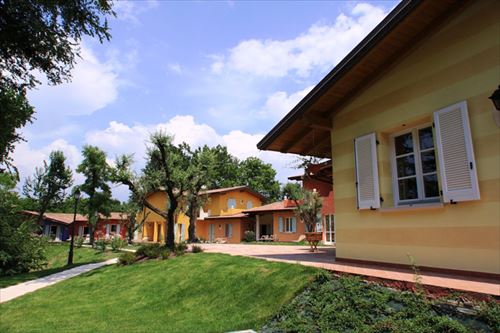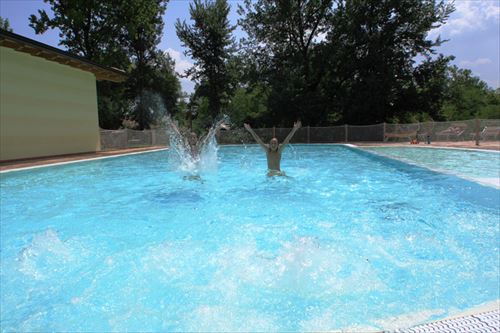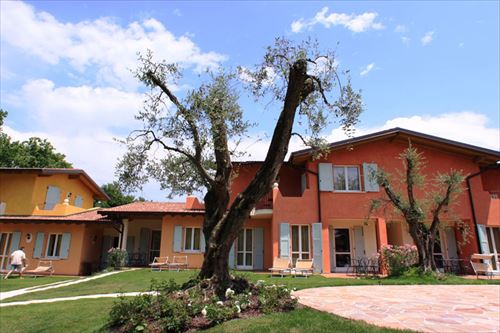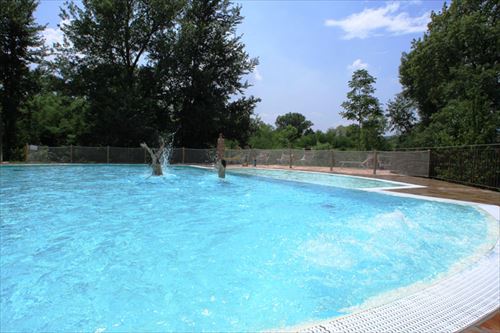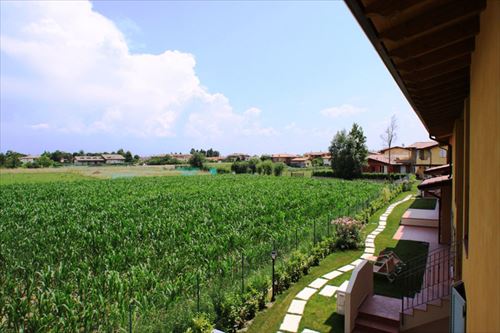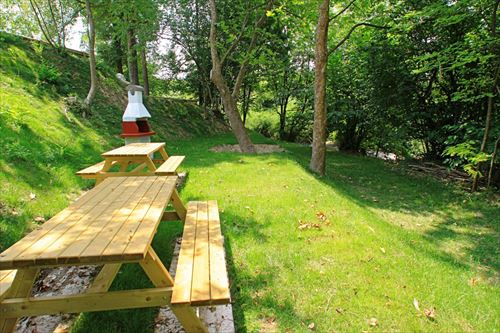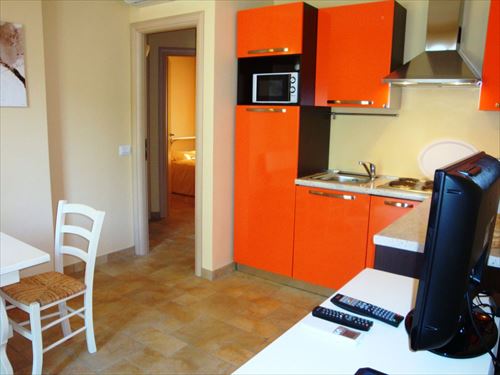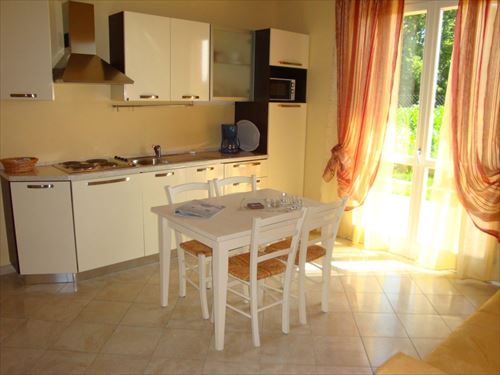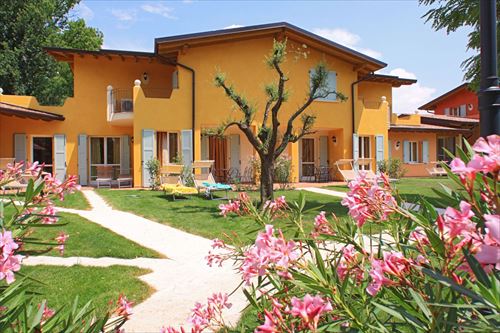 Information
Residence Il Ruscello, a charming residence finished in cheerful pastel colours complete with a swimming pool, is near marvellous Lake Garda. Residence Il Ruscello is part of the richly-vegetated, spacious 'Golf Resort' park.


The facilities at Residence Il Ruscello
Holidaymakers at Residence Il Ruscello are offered the following facilities:
• swimming pool with jacuzzi
• sun terrace
• playground

Your children are also offered a separate children's pool!


Your accommodation at Residence Il Ruscello
You will stay in a fully furnished holiday home on the ground floor or 1st floor. All holiday homes have either a patio or balcony with garden furniture. Air-conditioning is also available for an additional fee. More information is available under the "View the accommodation" tab.


The area surrounding Residence Il Ruscello
The Residence is just 600 metres from a marvellous 27-hole golf course – recommended for all golf enthusiasts! Lake Garda's beautiful 'Romantica' sandy beach is just 3 km from the Residence: the lovely centre of Manerba del Garda is even closer, only 2 km away. Lake Garda is ideal for water sports enthusiasts and holidaymakers wishing to visit the beach during their holiday. Are you interested in a fun day-trip with the children? The Gardaland amusement park and Aquapark Caneva World are both strongly recommended. Venice, one of Italy's most beautiful cultural cities, is also within reach from the Residence. Venice is famed for its century-old architecture and gondolas – and also offers you appealing shops and restaurants.


Come and enjoy your holiday at Residence Il Ruscello near Lake Garda!
Enjoy the swimming pool and great trips to the beach, an amusement park or the fantastic city of Venice!
---
Address
Manerba del Garda
Weather in Manerba del Garda
16.5 °C
clear
West 2.1km/h
Humidity: 51%