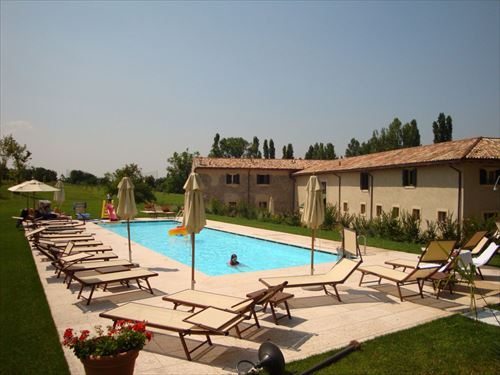 Residence Corte Paradiso
o

Peschiera del Garda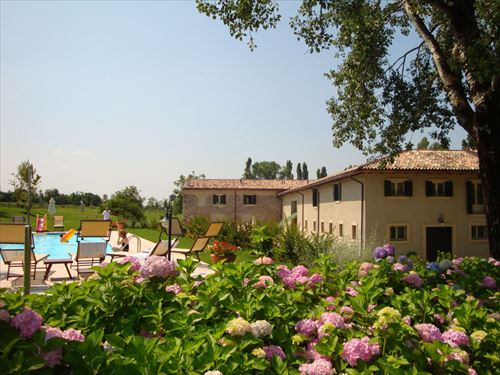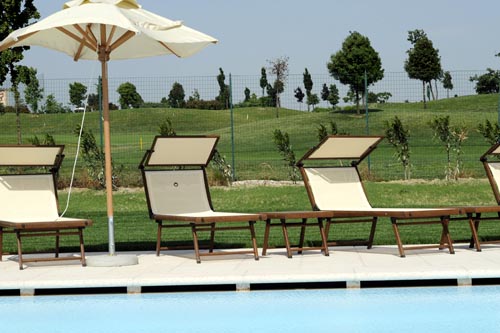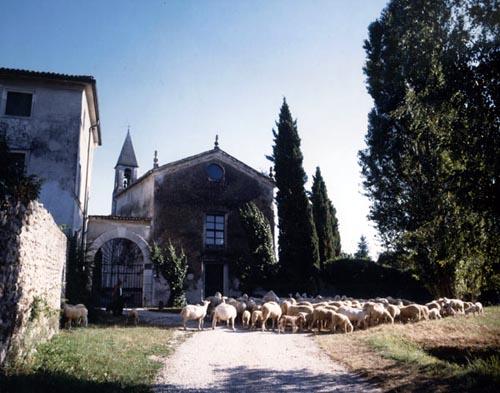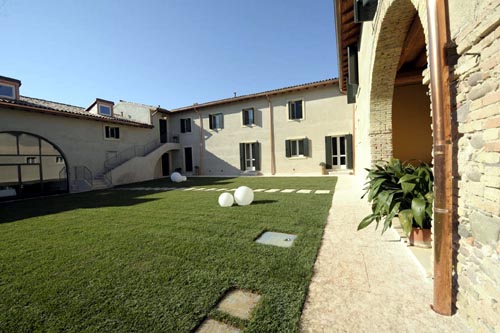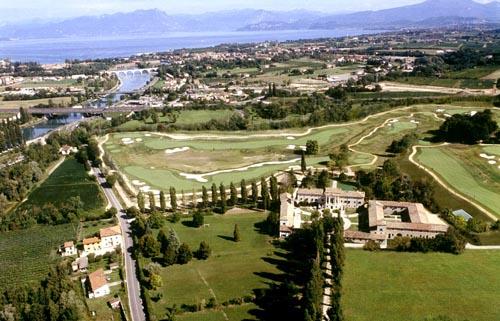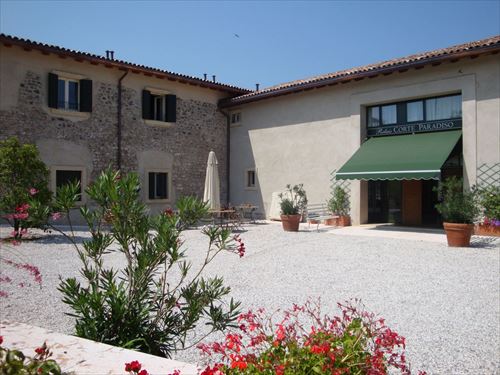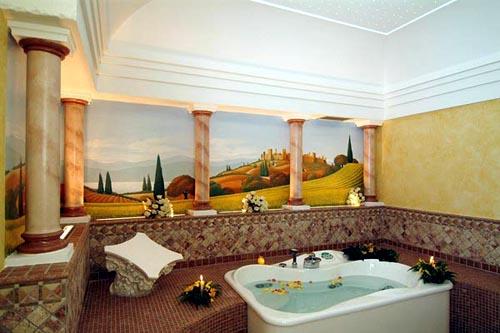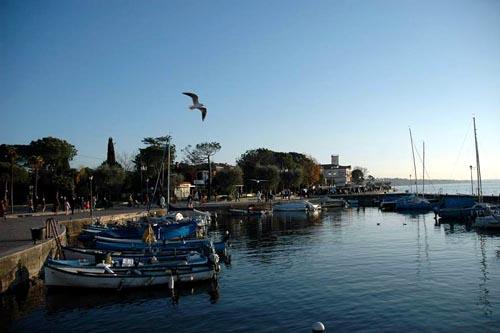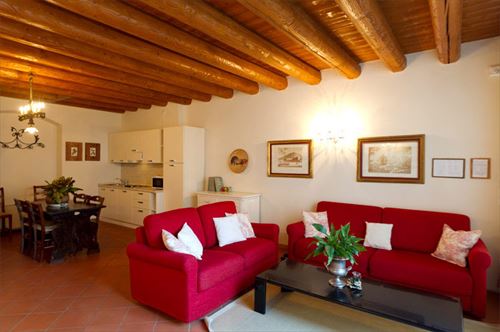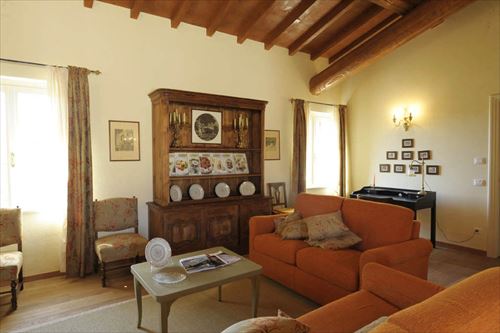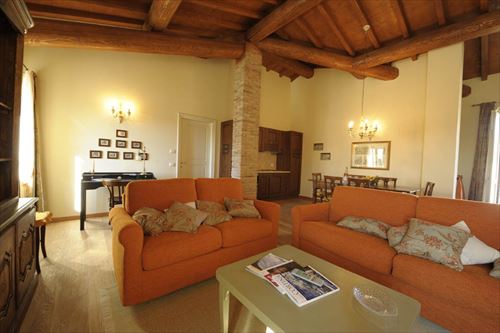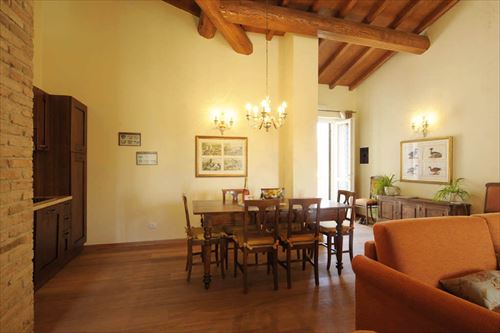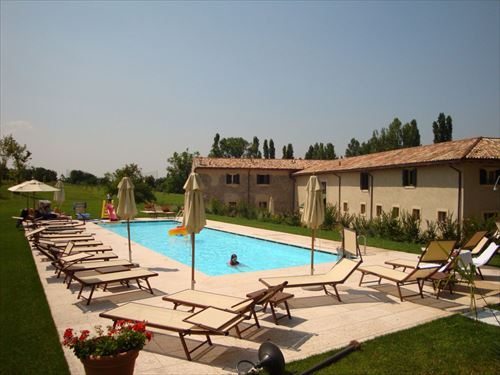 Information
Quietly located luxury cottages with pool just 1.5 km from Lake Garda!

In the hinterland of the bustling Lake Garda it is in a quiet position Residence Corte Paradiso, a beautiful country place that accommodates 15 luxurious and comfortable holiday. No effort is spared in renovating this to Corte Paradiso a 'paradise' holiday destination. The central courtyard where the bar and reception are located gives access to the apartments. Each house has retained its own authentic details and is spacious, attractively and comfortably furnished. However, some cottages have a private garden as well as the spacious communal garden offers several seating areas to enjoy outdoor dining. In the garden of Corte Paradiso is a lovely pool at your disposal which is surrounded by luxury sun beds.

Guests at Corte Paradiso also at a reduced rate has access to all facilities at the adjacent Golf Club Paradiso. You can also use next golf include tennis courts, swimming pools and wellness centre.

The central location on the south side of Lake Garda Residence Corte Paradiso is an ideal base for excursions that range in the area is possible. Just 1.5 miles away is the charming fishing village of Peschiera del Garda where plenty of shops, restaurants and terraces. Drive definitely to somewhere in the unexplored hinterland of Lake Garda. The hills and vineyards of Tuscany and under not do in the beautiful medieval towns you delicious lunch and very affordable. Lake Garda, you can of course go sailing and water sports around the lake nature offers plenty of opportunities for cycling and walking. Would you look at the cultural tour? Then cities like Venice and Verona easily accessible. And the kids can visit the nearby Gardaland not be missed. In short, you want to enjoy a varied holiday on Lake Garda from a luxurious and peaceful holiday destination? Then you are at Residence Corte Paradiso come to the right address.
---
Address
Peschiera del Garda
Weather in Peschiera del Garda
14.1 °C
clear
West 1.9km/h
Humidity: 43%