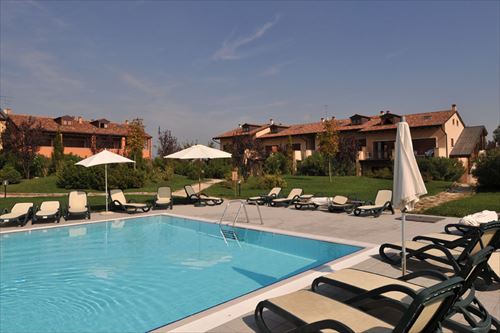 Residence Experia
o

Peschiera del Garda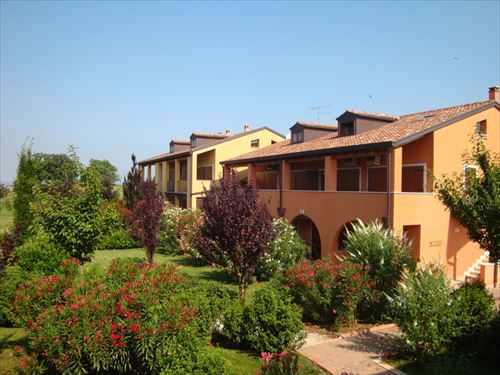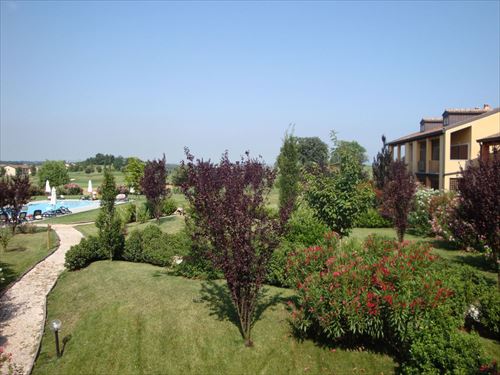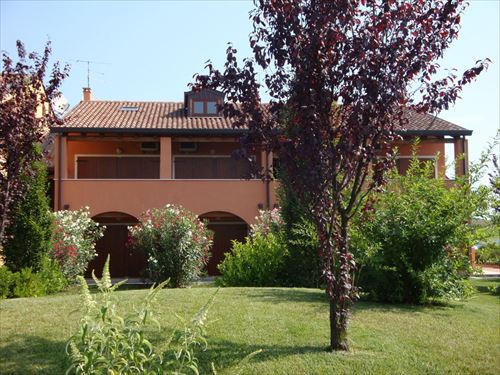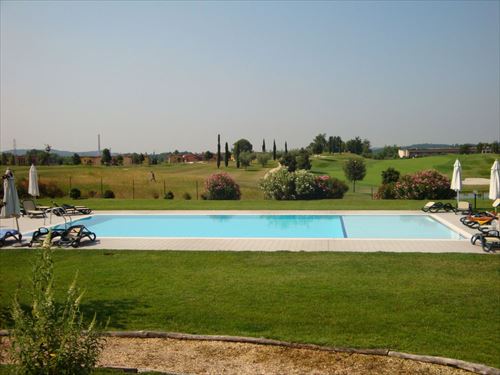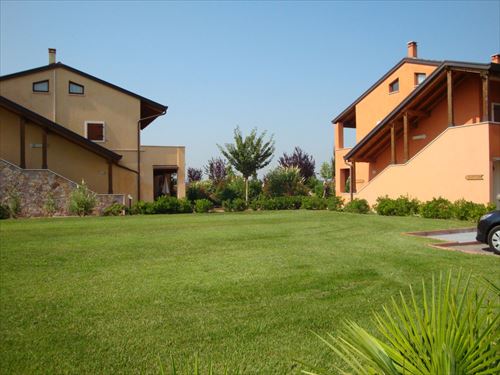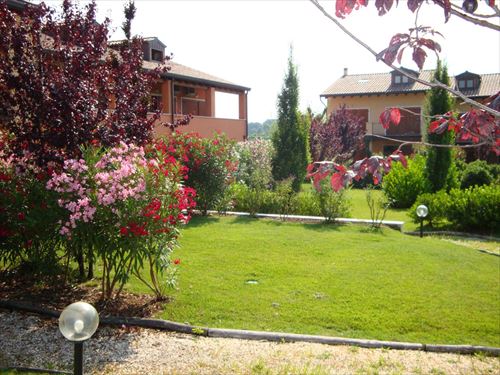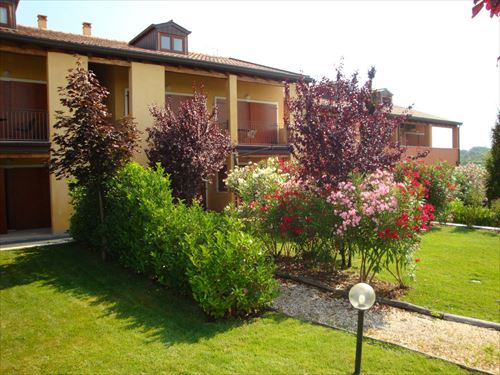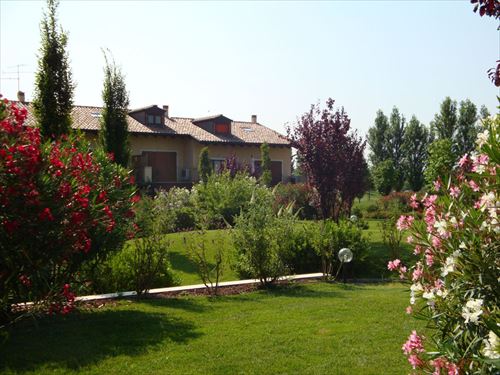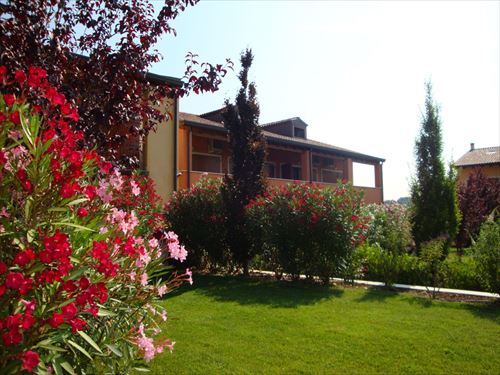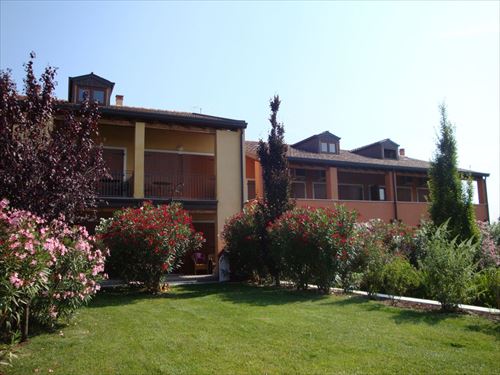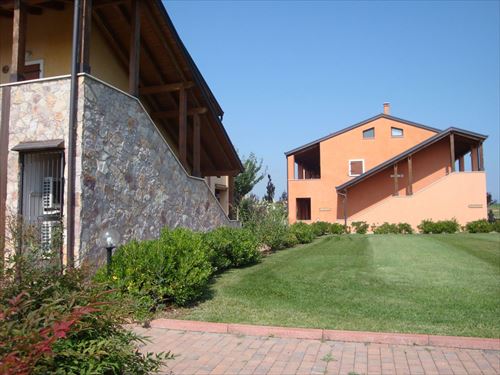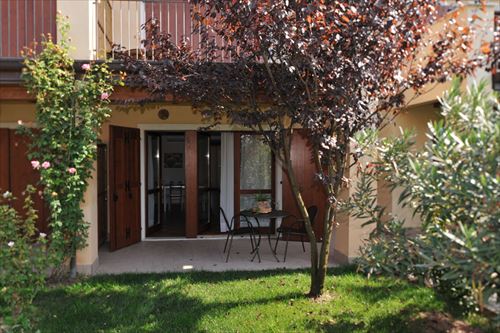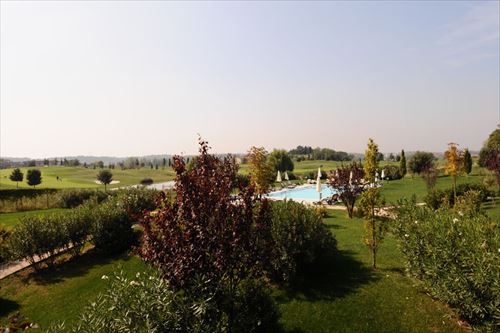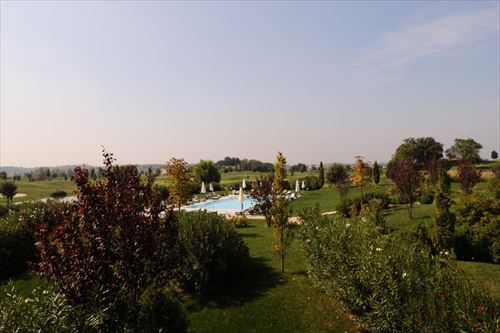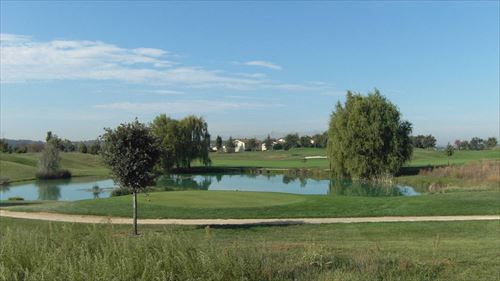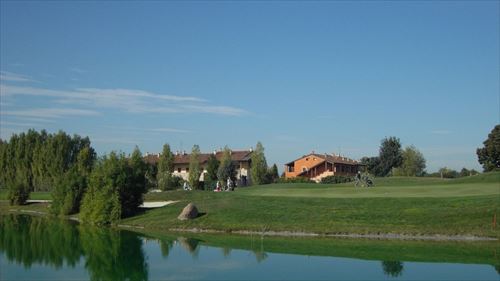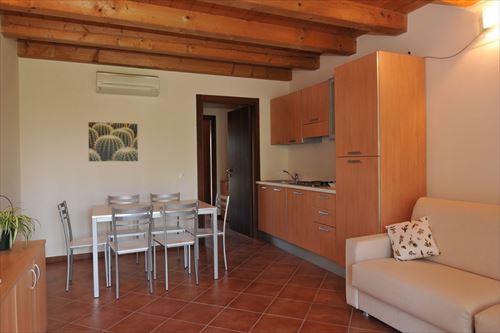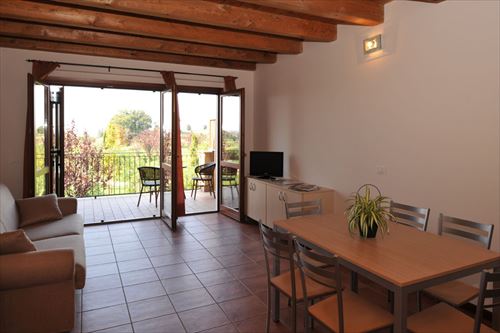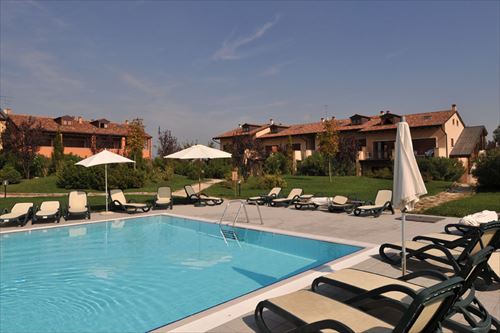 Information
The amenities of Residence Experia You can enjoy the following facilities:
o Swimming Pool
o Course
o Restaurant 200 metres


Your stay at Residence Experia You have the choice of apartments for up to 7 people. You have a pleasant terrace or balcony with garden furniture in your apartment, you have a satellite TV, air conditioning and a dishwasher.


Area of Residence Experia Peschiera del Garda is a lively town on the south shore of Lake Garda. You will find quaint shops and cozy restaurants. In the hinterland, you can walk and bike. Are you looking for cultural surprises of Italy than to recommend the cities of Verona and Venice wholeheartedly. These are both by car and train easily accessible. Children do a big favor with a visit Gardaland or the safari park. Plan a relaxing day at the spa and enjoy the sauna, steam room and spa treatments and feel reborn.

Enjoy a luxury holiday in Residence Experia! Everything you need for a wonderful carefree holiday, you have everything at your fingertips. Book your holiday to Lake Garda!
---
Address
Peschiera del Garda
Weather in Peschiera del Garda
14.1 °C
clear
West 1.9km/h
Humidity: 43%