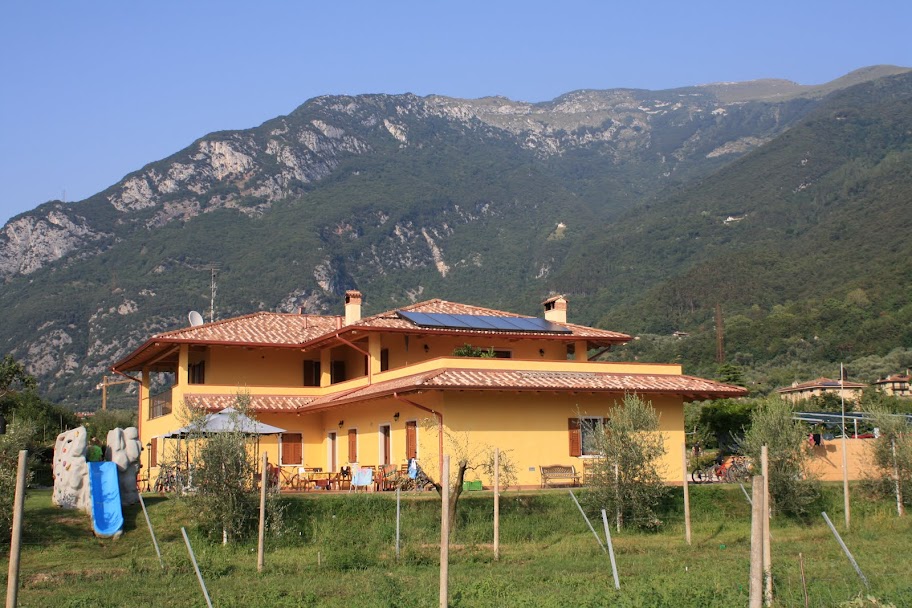 Agriturismo Maso Fontane
o

Arco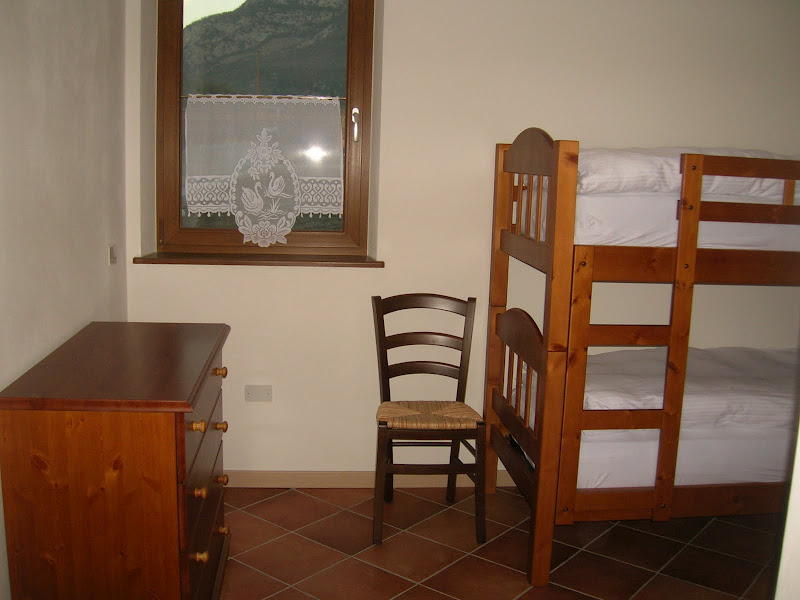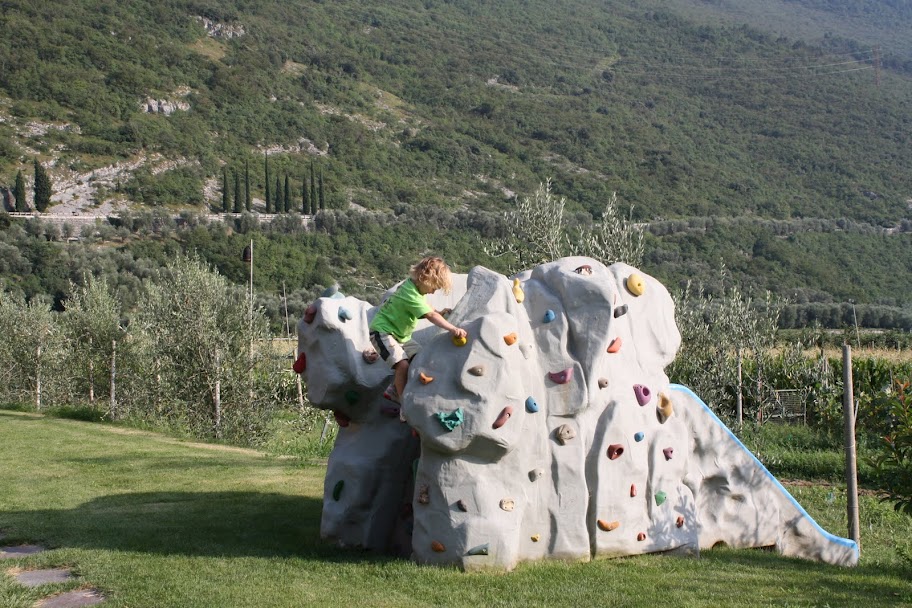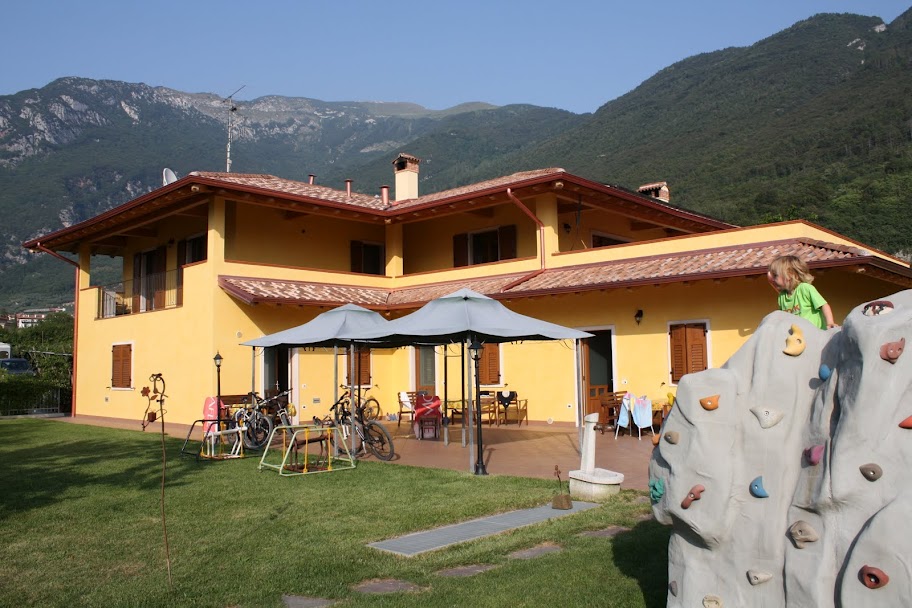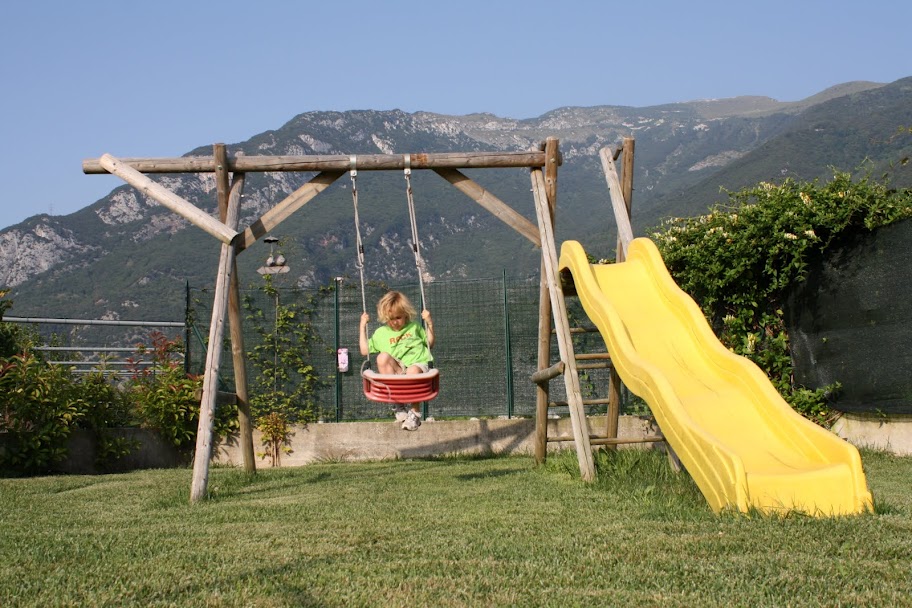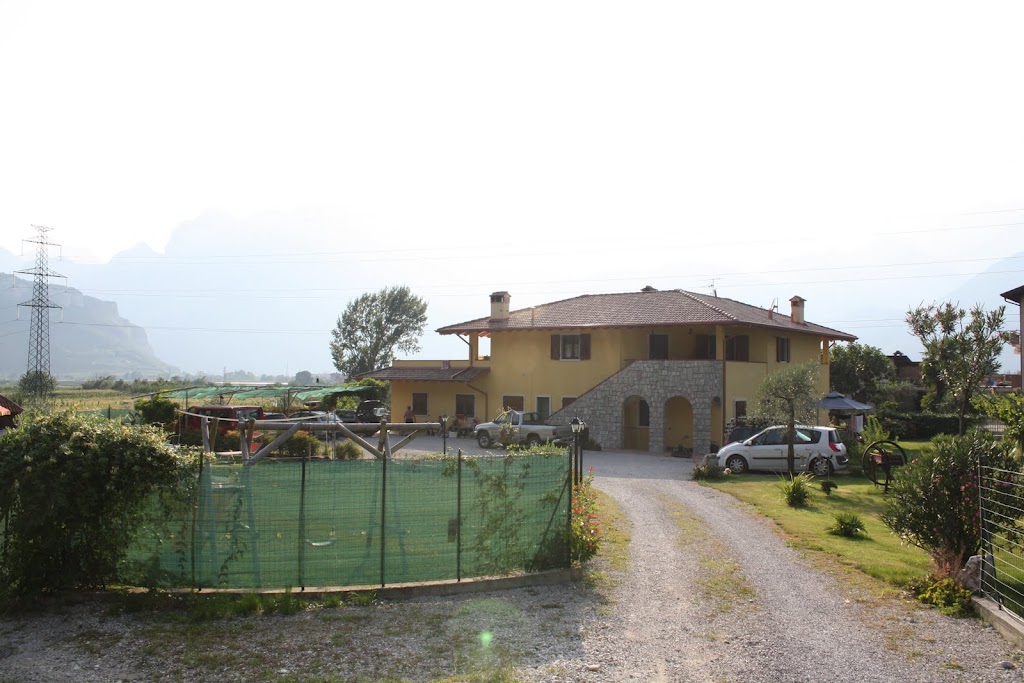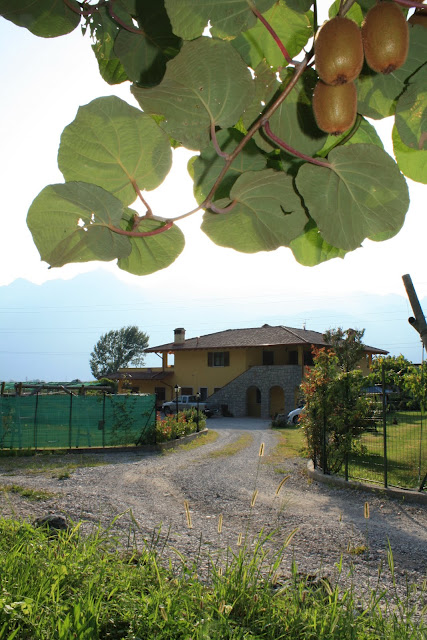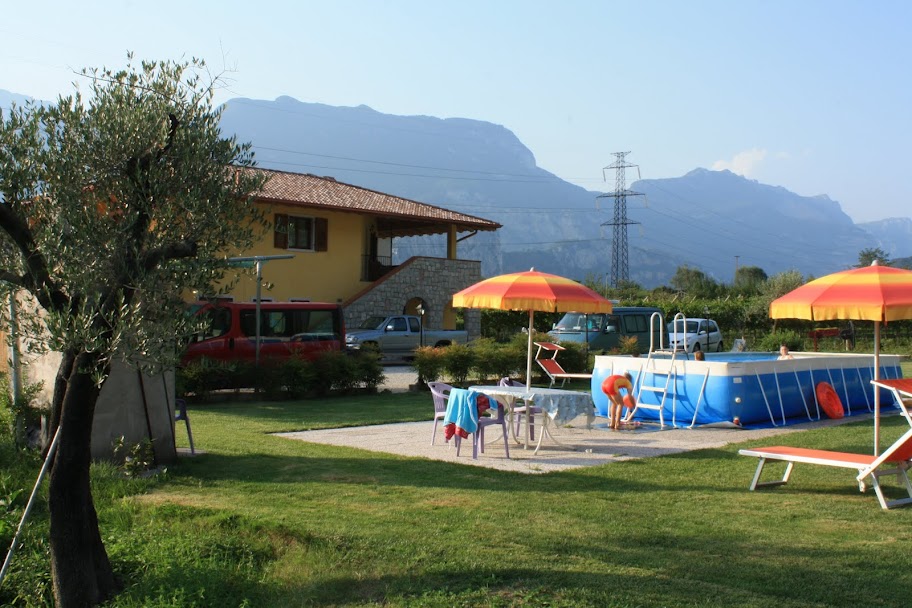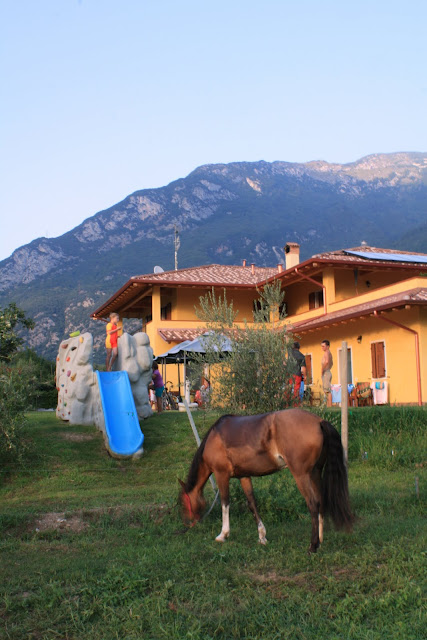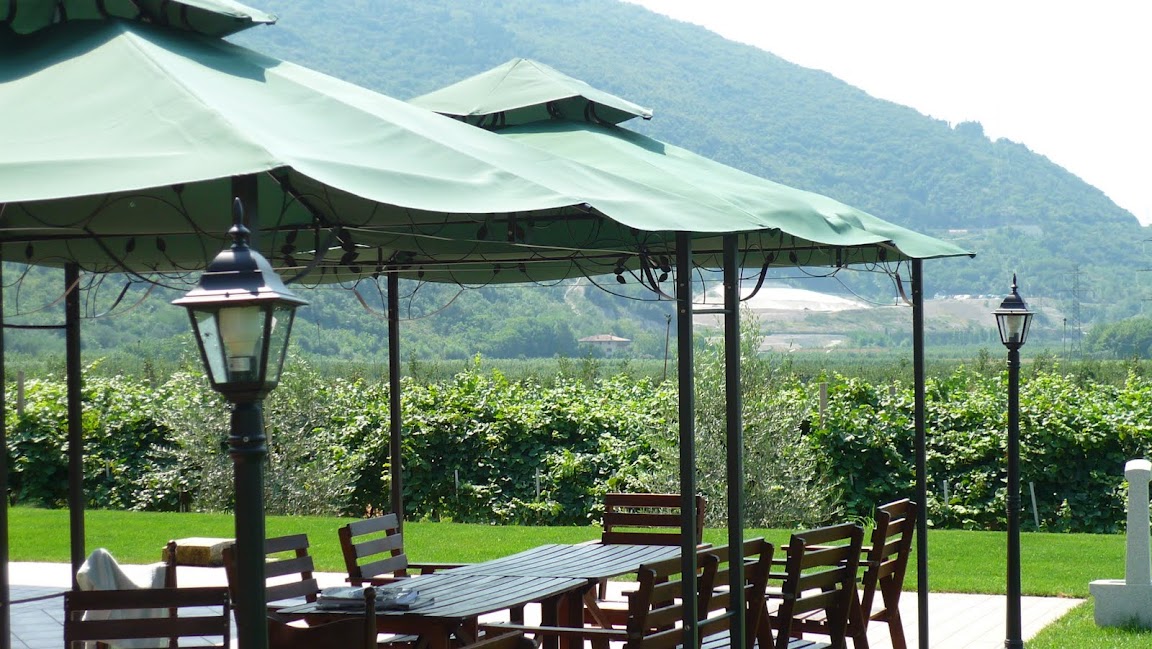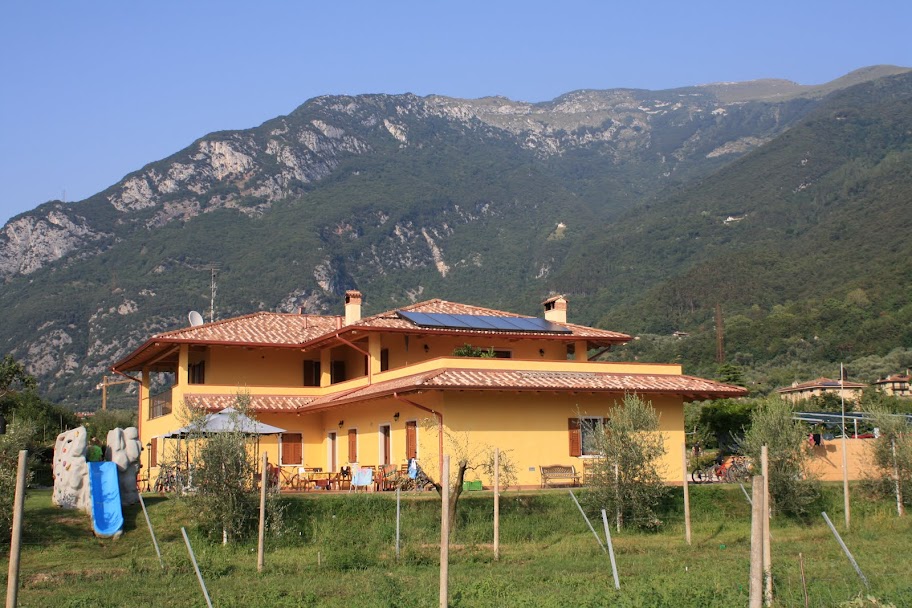 Information
The Agriturismo Maso Fontane is a farm close to the town Arco. The nice holiday apartments are located in the beautiful surrounding with mountains, olive trees and wine yards. The Agriturismo Maso Fontane is the perfect destination for a holiday with children.
The Agriturismo Maso Fontane is only 5 minutes by car from Lake Garda and about 2 km from the town Arco. All four holiday apartments of the Agriturismo Maso Fontane are equipped with four or six beds, two bedrooms, a bathroom and a completely equipped kitchen. Towels can be rented against a small fee but dishtowels you have to bring by yourself. All holiday apartments are disability-friendly with larger entrances, larger passages and larger bathrooms. The comfortable living room attracts the guests with a Sat-TV and a sleeping couch. W-Lan is available for free in all apartments.
The property has a large garden with a pool, a whirlpool and lots of garden furniture. The barbecue can be used to spend a nice evening. For the small guests there is a sand box, a small climbing rock and a swing. The Agriturismo Maso Fontane is a farm with many animals like rabbits, horses, chicken and sheep. This makes the holiday at Agriturismo Maso Fontane an exciting experience for adults and children. The guests can help with the feeding of the animals and muck out the stalls. They can also bring their animals, but only in consultation with the owners.
Sporty guests can rent bikes to explorer the surrounding or they can do a horseback ride with one of the horses of the Agriturismo Maso Fontane. Especially climbers will feel home at Arco. There are numerous climbing rocks for all levels. Additionally the guests can do water sports like sailing, kite-surfing and much more.
---
Facilities
Childcare
Facilities
Bathtub
Balcony or terrace
Disability-friendly
Swimmingpool
Barbecue
Dogs allowed
Parking lot
Restaurant
TV
Sat-TV
WiFi
Freetime
We speak ...

Italian
Address
38062 Arco
Weather in Arco
10.6 °C
clear
SSE 0km/h
Humidity: 62%