Camping La Rocca
eee
o

Bardolino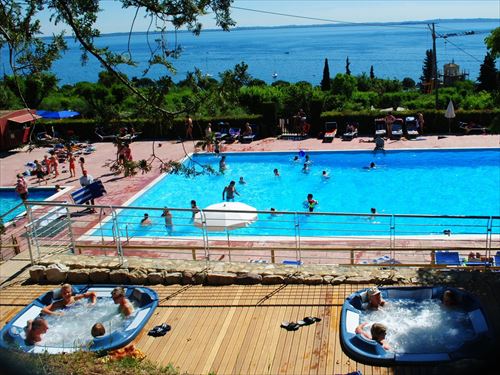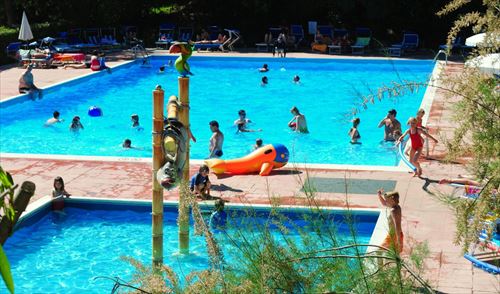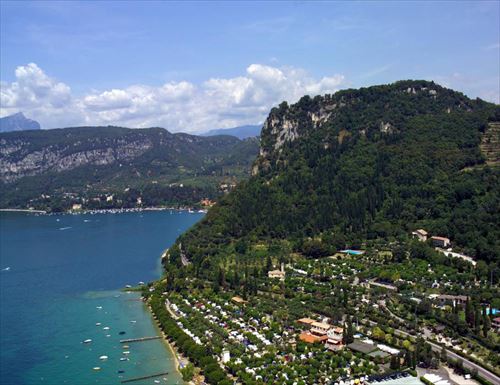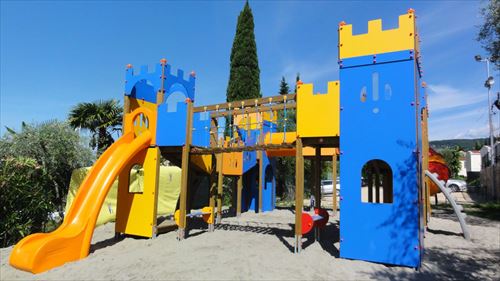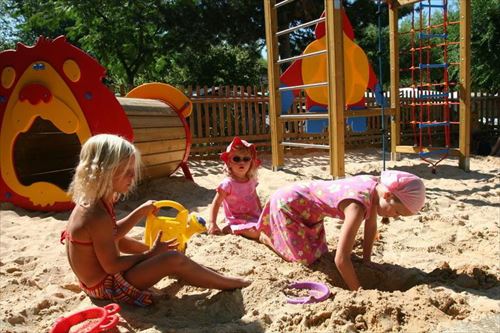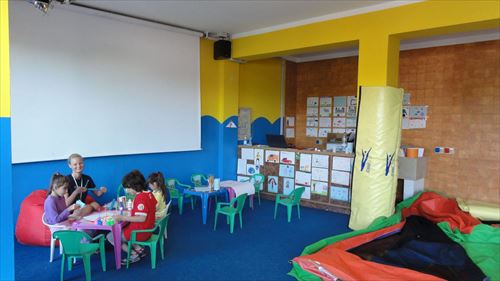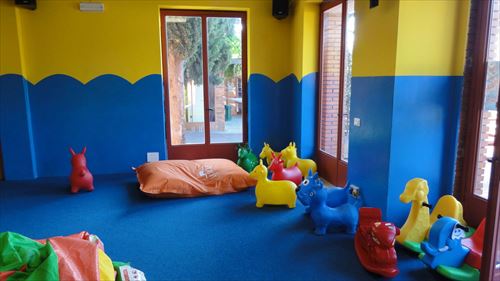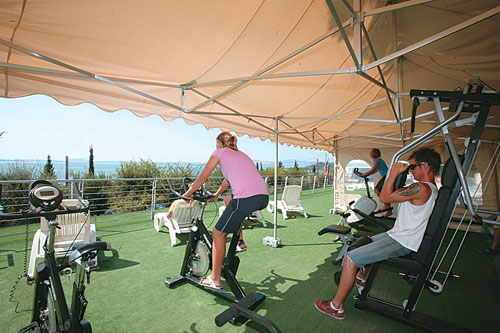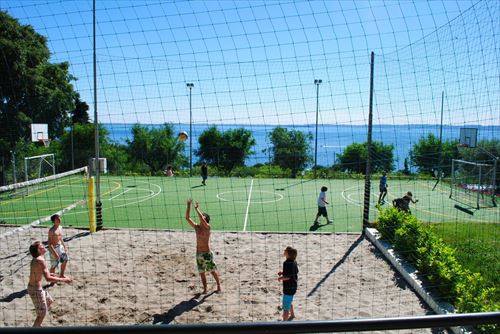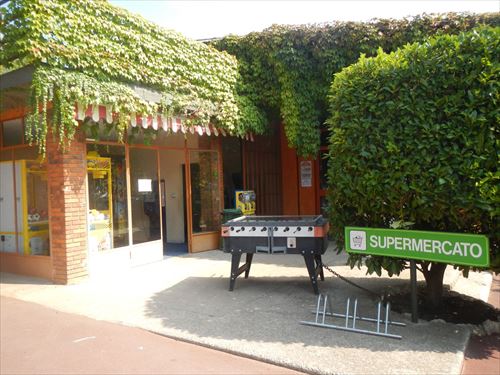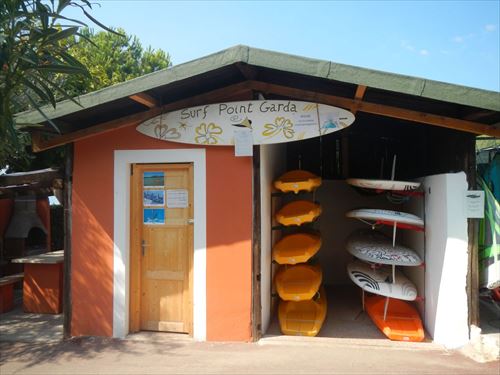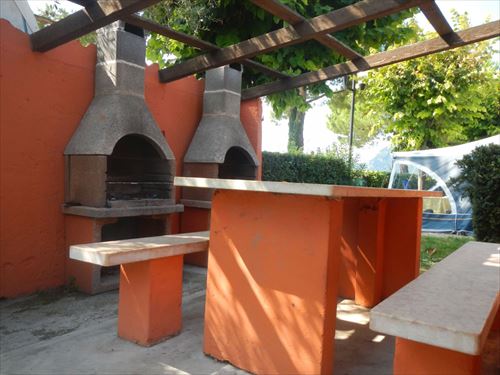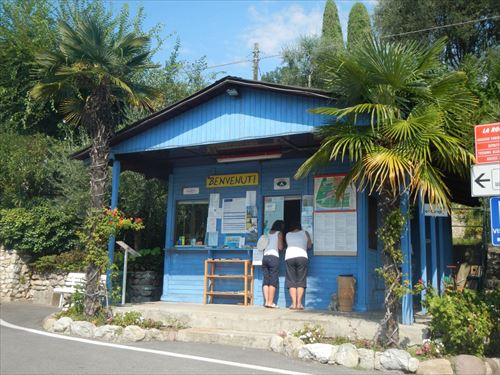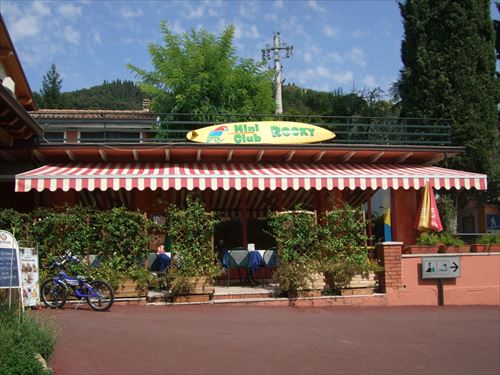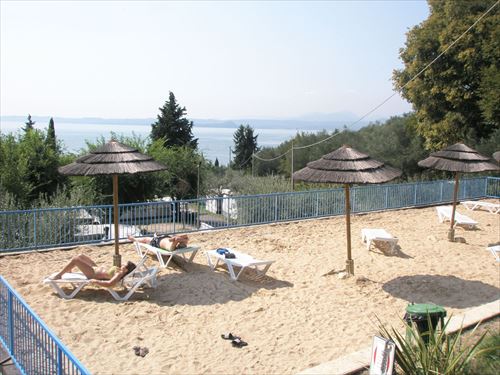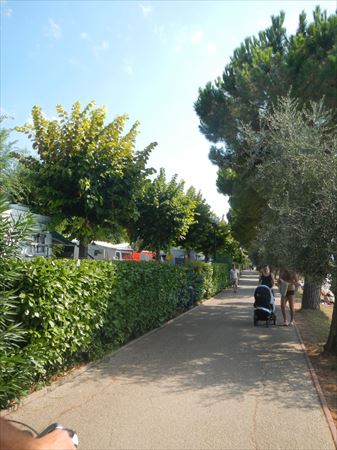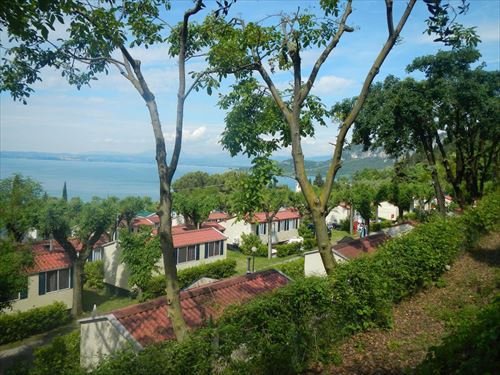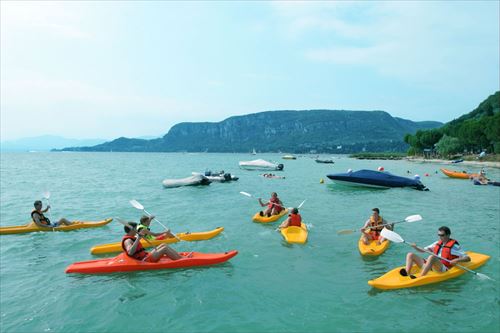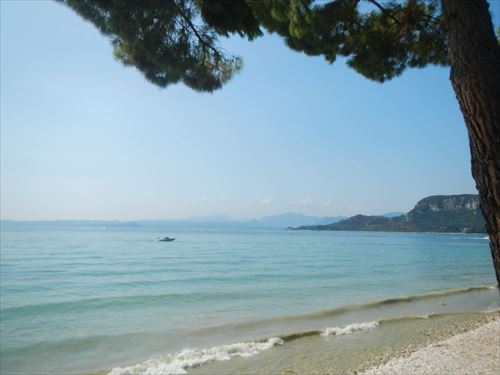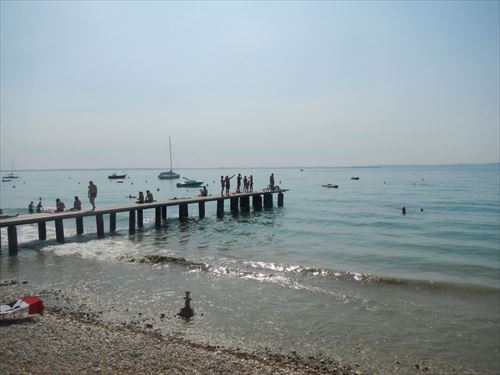 Information
Lake Garda or 'Lago di Garda' was named after the beautiful old fishermans village 'Garda'. You may remember the name Bardolino of it's wine and the picturesque harbour. In between the two you will find Campsite La Rocca, the pearl of Lake Garda! The location of La Rocca is truly beautiful. Set on a hill between Olive trees and vineyards and directly on the lake. Garda and Bardolino are both only a short walking distance away alongside the lake and beach. The young owner/Contessa who took over the campsite from her family who owned it for many years, made this camping into a true little gem. The campsite consists of over 2 seperate campings joined through a passage. On the higher level you will find a brand new pool with Toddler pool. Here you can swim while overlooking the lake. At the lower level of the campsite you'll find many activities and facilities. In the Bar of La Rocca you can taste a glass of the local Bardolino wine or a draught beer amongst many other choices. Self-service Restaurant 'Ristorocca' offers you many choices of snacks and many choices of Pizza in the pizzaria. The camspite has its own small supermarket where you can even buy their home made olive oil and ofcourse Bandolino wine. Even a greengrocer is located at the campsite and also a newsagent. The children will have plenty of fun at the play area or they will be entertained by the Animation Team. When you love water you can have a workout at the Aquagym or hire a Canoe. The evenings are lively at the campsite with every-night entertainment in Ristorocca. For beauty you only have to look around at the surroundings. You can climb the famous "La Rocca" or vist Romeo's and Juliet's Verona. In Themepark Gardaland you are guaranteed a fun day out. Or enjoy a visit to the vineyards of Bordolino. One not to be missed are the lively Markets of Garda and Bardolino...

Note:
The Campsite consists of 2 camspites joined together by a passage.
Wi-fi available against payment.
---
Address
Bardolino
Weather in Bardolino
10.6 °C
clear
SSE 0km/h
Humidity: 62%