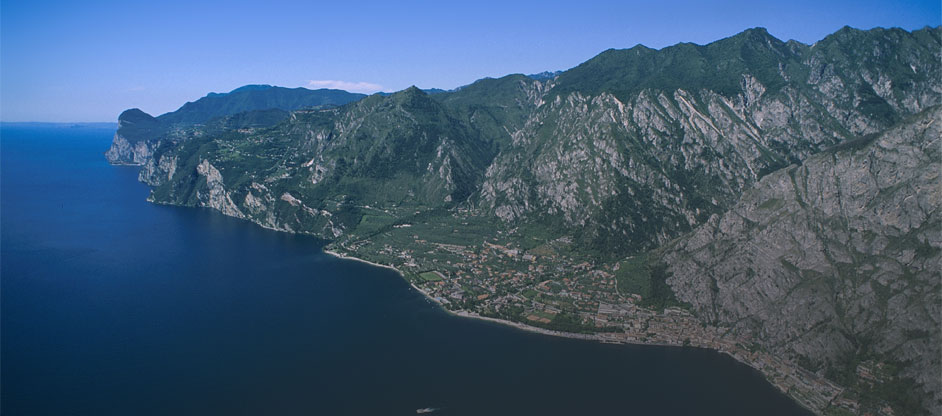 Sirmione
---
Sirmione is located on the southern shore of Lake Garda on a small peninsula that towers about 4 km into Lake Garda. It belongs to the province Brescia in the region Lombardy. Sirmione with approximately 7,500 inhabitants is one of the bigger
cities
at Lake Garda.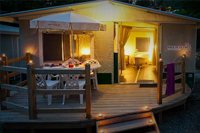 Campsites in Sirmione (0)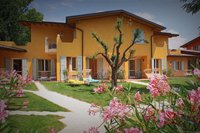 Holiday homes in Sirmione (1)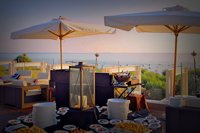 Hotels in Sirmione (0)
---
Scaliger castle at Sirmione
The Scaliger castle characterizes the cityscape of Sirmione. The castle and the circular wall defend the village and the artificial harbour against enemies. The Roman castle was rebuilt in the 13th century by the Scaligers. The embrasure and the thick walls give a good impression of the cunning defence strategies of the older days. Most visitors like to go on the turrets and enjoy the breath-taking view over Lake Garda. To access the historic town of Sirmione you have to pass a drawbridge over the water ditch. After crossing the bridge you enter the beautiful historic town of Sirmione. The restaurants, bars, boutiques invite the visitor to linger and relax.
Church San Pietro Mavino
The church San Pietro Mavino is located a little bit outside of Sirmione on a hill. It is surrounded by gorgeous nature with the typical olive trees and cypresses. The amazing frescoes on the ceiling and walls of the church are from the 5th century and worth seeing.
Grotto and Thermal Bath of Catullus at Sirmione
The former villa Grotto of Catullus is one of the oldest thermal bathes mankind knows. During excavations it became clear, that the Grotto of Catullus is an ancient sanatorium with a thermal bath. The buildings extend over an area of over two hectares. Nowadays there are only some walls, but the museum allows an idea of how it looked like. The Thermal bath still exists and is fed by a hot spring on the sea floor of Lake Garda. The pipe system, that still supplies the thermal bath, was built by the Romans. They already knew about the healing effect of the sulphur, iodine and bromine in the water. The 69 °C hot thermal spring has its source at the mountain massif Monte Baldo on 2,200 meters.