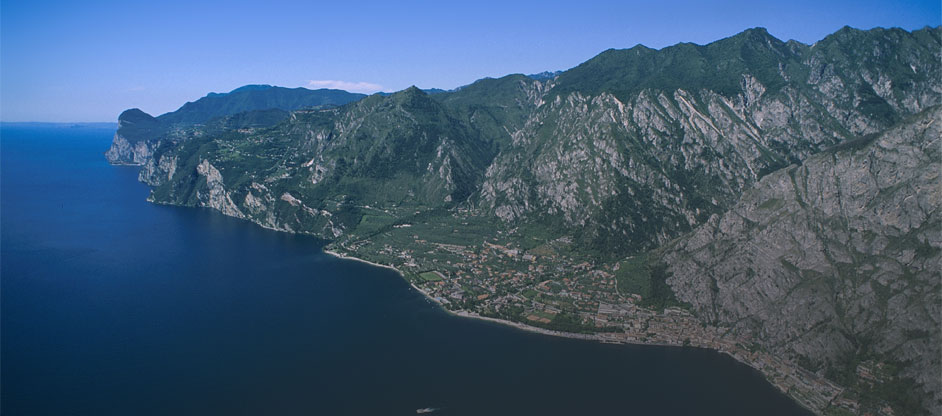 Malcesine
---
Malcesine on Lake Garda is often referred to as the "Pearl of Lake Garda". The town is located at the eastern shore of Lake Garda and has 3,700 inhabitants. The town is typical for Lake Garda and that's why a lot of tourists come to get an impression of the life at the lake.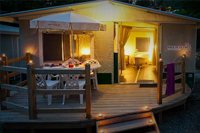 Campsites in Malcesine (0)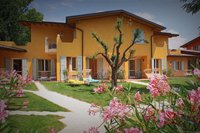 Holiday homes in Malcesine (0)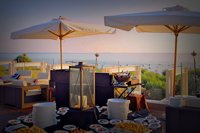 Hotels in Malcesine (6)
---
Even the famous German poet Johann Wolfgang Goethe was beguiled by the beauty of Malcesine. During his tour of Italy he stopped at the town. And Malcesine really offers a unique atmosphere. Especially the old town and the castle are very impressive and should not be missed. The castle was built by the Scaliger and is the landmark of Malcesine. It is situated on a ledge and opens up a beautiful view over Malcesine and Lake Garda. In the old town you can find a lot of historic buildings, typical restaurants, bars, coffees, boutiques. A master peace of Gothic architecture is the "Palazzo dei Capitani". It was built in the 15th century and from 1405 to 1797 the Venetian governor lived there. Nowadays you can find the tourist office in the building.
Sports at Malcesine
The location of Malcesine at the foot of the Monte Baldo offers a variety of possibilities to do sports. The cable car, which starts directly at Malcesine, transports hikers, mountain bikers, climbers, paragliders and their equipment on the Monte Baldo. Besides sports you can go for a walk on the Monte Baldo and see some seldom flowers and have a gorgeous view over Lake Garda. Furthermore Malcesine offers excellent wind conditions for windsurfing, kitesurfing and sailing. So Malcesine is the perfect town to spend a sporty holiday.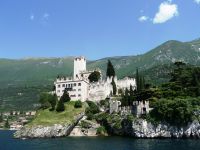 Castle in Malcesine
Sights at Malcesine
The landmark of Malcesine is the Scaliger castle on a ledge next to the town. It is really worth climbing on the rock, because the amazing view over Lake Garda is fantastic. Of course you can also visit the castle and see how they built a fortress to defend their town. The Palazzo dei Capitani is a large villa that was built in the 13th century for the governor by the Scaliger. And like in every town around Lake Garda you can see many old Catholic churches.