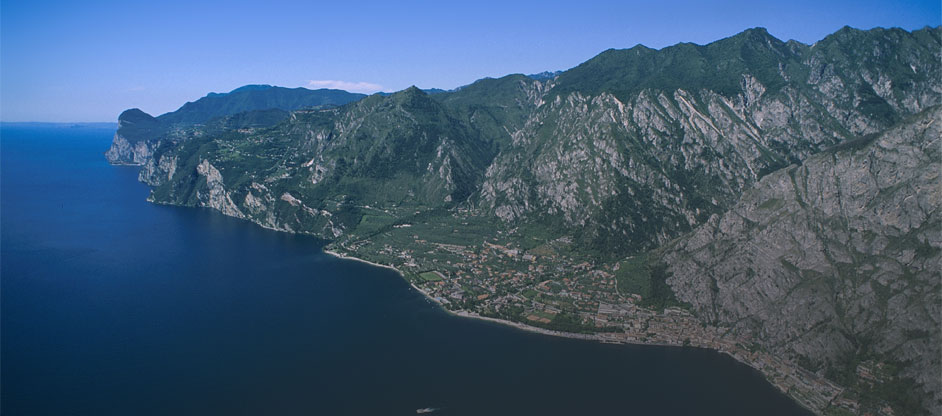 Bardolino
---
The famous wine town Bardolino at Lake Garda has about 6,300 inhabitants, who live in the 3 districts Bardolino, Cisano and Calmasino. The town is located on the eastern shore of Lake Garda and attracts tourists with its wine, the beautiful landscape and numerous sights.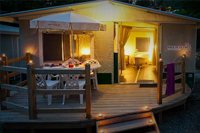 Campsites in Bardolino (2)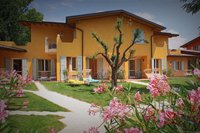 Holiday homes in Bardolino (0)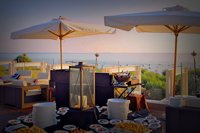 Hotels in Bardolino (3)
---
Bardolino is the centre of an identically named wine-growing area and is famous for the red wine called "Bardolino" and the rosé called "Chiaretto". The climatic conditions with hot summers and mild winters are ideal for wine and olive cultivation. The wine-growing estates and the olive mills offer guided tours through the vineyards and the olive groves where you can learn a lot. The yearly wine festival "Festa dell'Uva e Del Vino" is a tribute to the wine and the olives. During high season there are many tourists wandering around the town and visit the churches San Severo, San Colombano and the olive museum (ital. Museo dell olio).
The districts Cisano & Calmasino
The best way to reach the districts Cisano and Calmasino is the gorgeous seafront. The district Cisano is only 3 km away from the shore of Lake Garda in direction of Lazise. There is a harbour, numerous restaurants and a large campsite. Firstly you can visit the olive museum with a small shop, they offer different olive oils and other local specialities. Secondly there is the church Santa Maria with its well preserved Lombard plaques.
Grapes at Lake Garda
The district Calmasino is about 4 km away from Bardolino further in the back country, in the midst of numerous vineyards. On those vineyards the famous grapes for the wines Bardolino and Chiaretto are grown. Of course the wine is pressed there too.