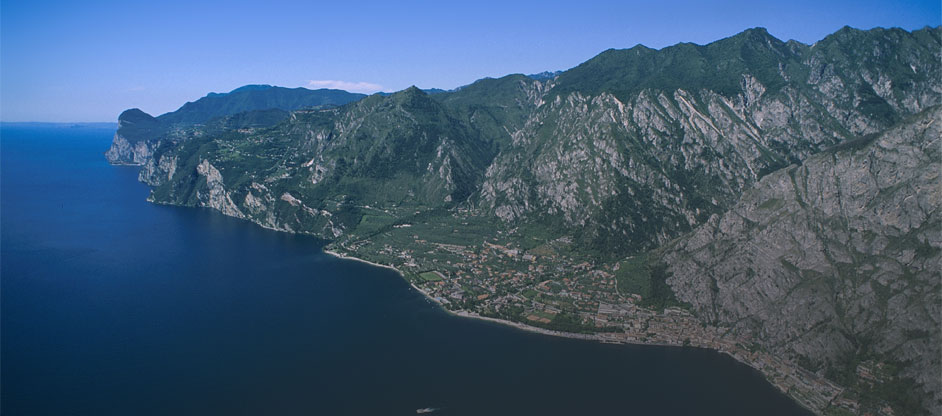 Gardone Riviera
---
Gardone Riviera has 2,700 inhabitants and is situated at the western part of Lake Garda close to the city
Salò
. The hills surrounding Gardone-Riviera ensure the mild climate for which it is famous. Exotic plants grow very well. Gardone Riviera belongs to the well know Zitronenriviera.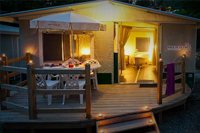 Campsites in Gardone Riviera (0)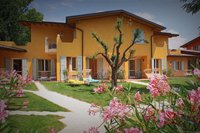 Holiday homes in Gardone Riviera (1)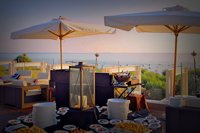 Hotels in Gardone Riviera (2)
---
A fishing village turning into a health resort
Until Gardone Riviera was declared a health resort by doctors in the 19th century, the town was a small and tranquil village of fishermen. The salutary qualities attracted plenty wealthy citizens of the middle class. Most of them wanted to stay longer than just some days and so they started building magnificent villas and houses. The luxurious hotels, villas and houses made Gardone Riviera one of the most luxurious towns at Lake Garda. In this period the gorgeous waterfront was built.
Parcs and gardens
Above all Gardone Riviera is known for its parcs and gardens. One of the highlights is the 10,000 m² large botanic garden Giardino Botanico Arthur Hruska at the food of the mountain Lavinio. In 1971 the doctor and naturalist Arthur Hruska cultivated more than 2000 different plants from all over the world. Artificial rivers and lakes flow through the park and some art sculptures complete the large green area.