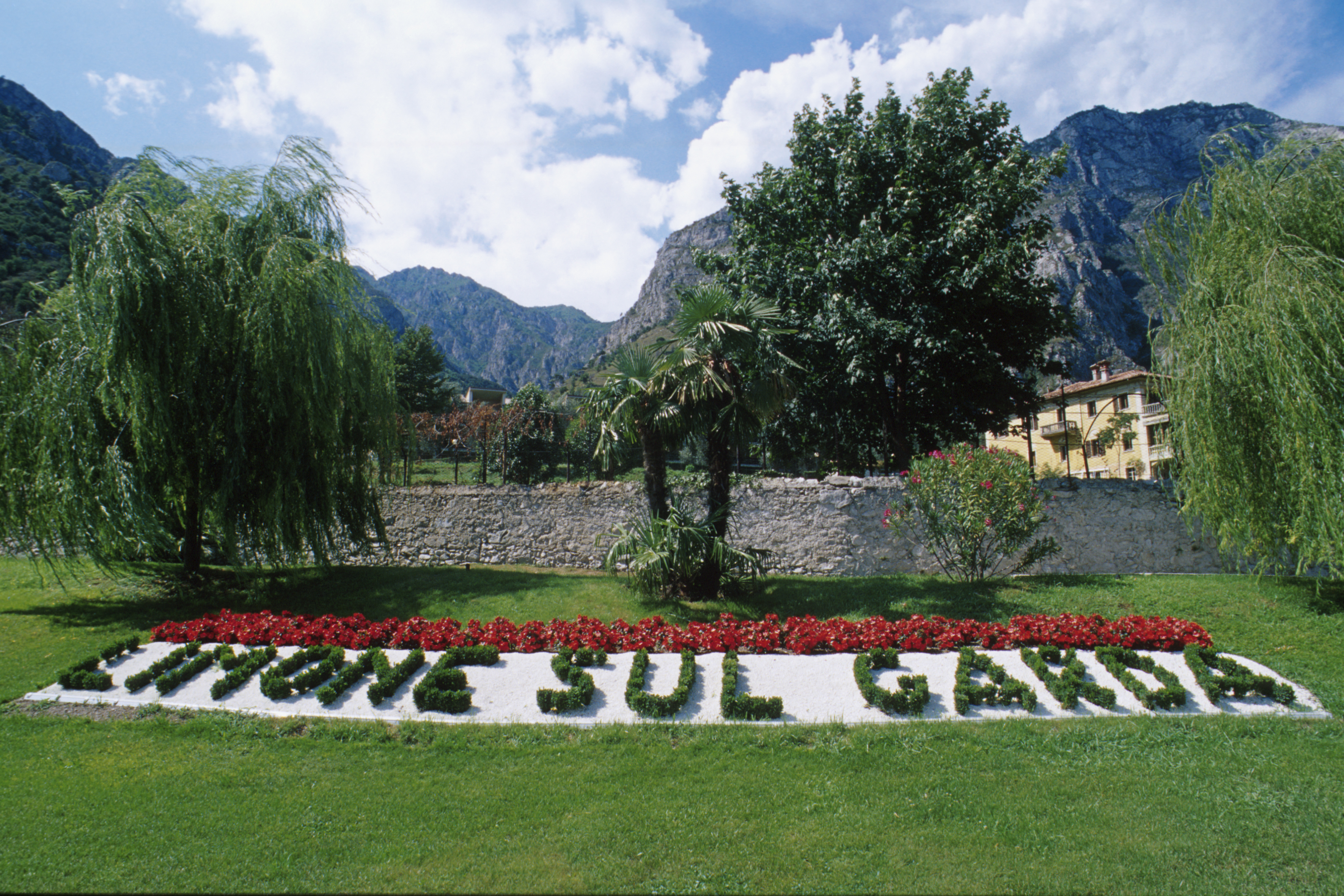 Limone sul Garda
---
Limone has about 1,200 inhabitants and belongs to the province Brescia which extends along the western shore of Lake Garda. In the high seasons a lot of tourists come to Limone sul Garda to visit the car-free old town.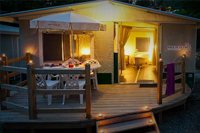 Campsites in Limone sul Garda (1)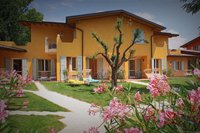 Holiday homes in Limone sul Garda (0)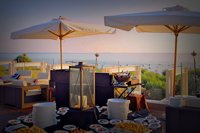 Hotels in Limone sul Garda (4)
---
Sights
The olive oil factories are definitively very interesting to visit. The extra virgin olive oil is produced traditionally. From July to September you can visit theses oil mills and learn a lot about olives. Limone sul Garda is surround by a typical landscape and especially the car-free old town is very charming. The numerous bars, restaurants, boutiques, souvenir shops and the flowers in the town make for a pleasant atmosphere. Other tourist magnets are the two ports Porto Vecchio and Porto Nuovo and the churches San Benedetto and the Chapel of San Rocco. Both built in the Middle Ages.
Naming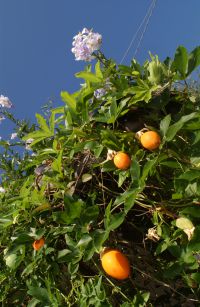 Lemon tree at Lake Garda
When you think the name was derived from the surrounding lime trees you are totally wrong. The name comes from the Latin word "limes" what means border. During the centuries Limone was situated at many frontiers. For example the Lombardic and Venetian kingdom to the Italian kingdom or at the Italian – Austrian border. Nowadays it separates the two provinces Brescia and Trento.