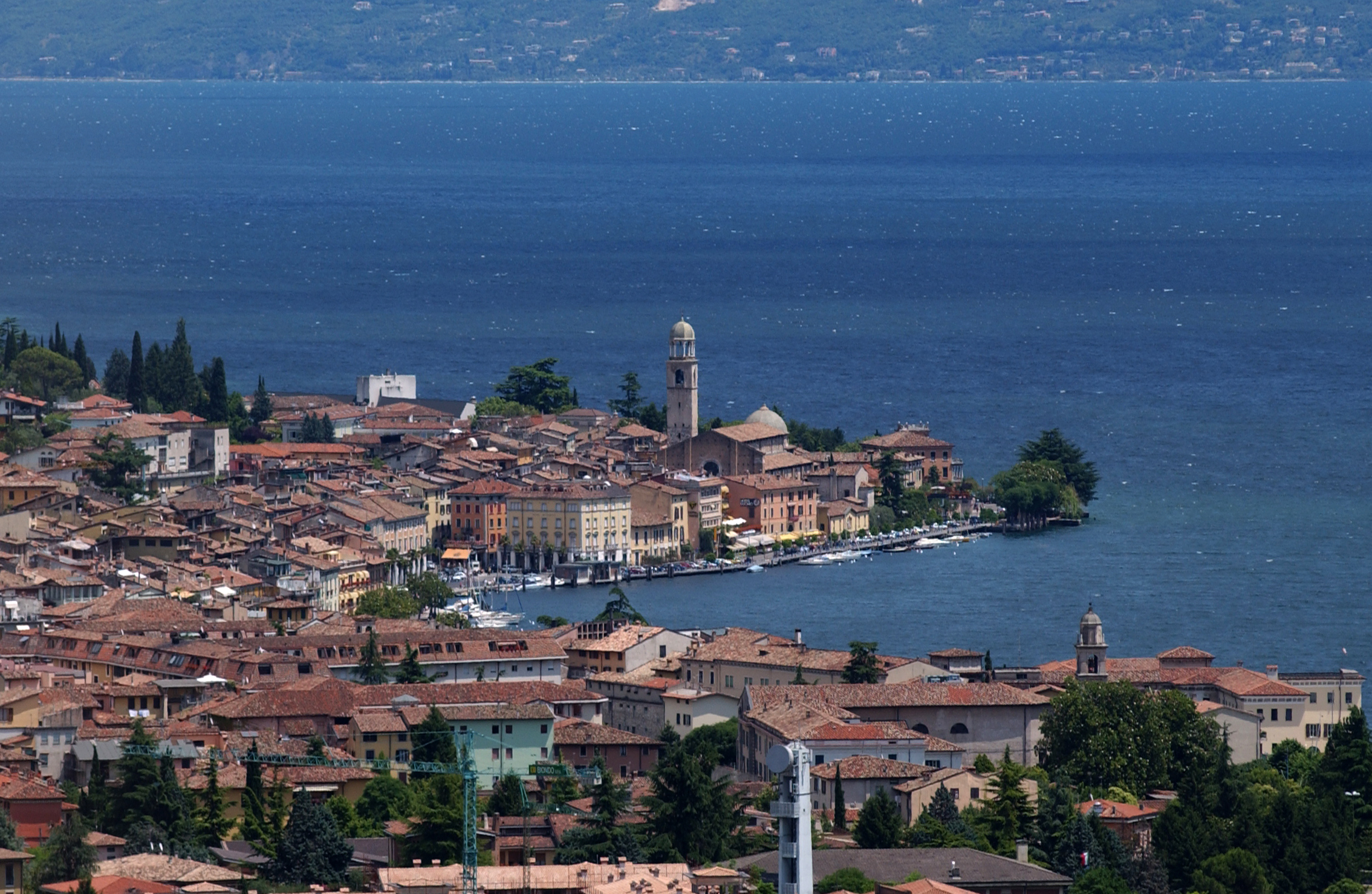 Salò
---
Salò is situated on the western shore of Lake Garda in the province Brescia in the Lombardy. With approximately 10,500 inhabitants Salò is the largest city at the western shore of Lake Garda. It is on the foot of the mountain Monte San Bartolomeo surrounded by moraines from the Ice Age.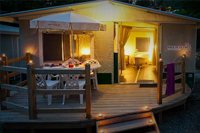 Campsites in Salò (0)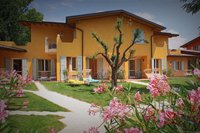 Holiday homes in Salò (1)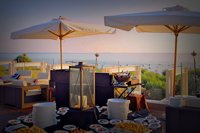 Hotels in Salò (2)
---
Lakeside promenade & old town
The longest lakeside promenade at Lake Garda offers a gorgeous view over lake. While walking the promenade the visitor passes beautiful palaces and arcades. Right behind the promenade is the historic centre of Salò. It is a traffic-free environment with many restaurants, bars, shops and boutiques with cloth of famous designers.
Some history
In 1901 Salò was shaken by an earthquake and was almost completely destroyed. Today only some ruins are silent reminders of this terrible catastrophe. Luckily the most important church at Lake Garda, the Dom Santa Maria Annunziata, was not destroyed. The mosaics on its floor has an three-dimensional effect. The town hall of Salò is in an impressive building called Palazzo della Podestà. There is also an museum with exhibits some artefacts from the time of Napoleon and the two world wars.

Not only tourist but also the Italians love to spend their holiday at Salò. That´s why it was able to keep its originality despite the thousands of tourists who come to Salò every year.