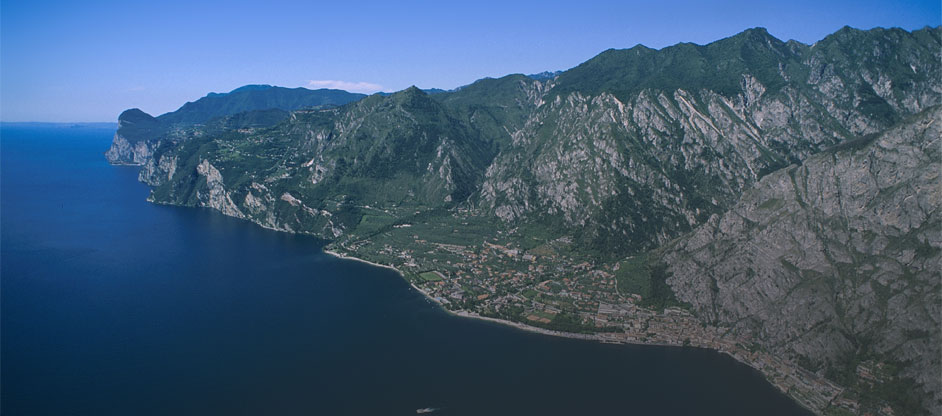 Manerba del Garda
---
Manerba del Garda is a community which consist of 8 picturesque towns. The villages are situated on the south western shore of Lake Garda, close to the towns
San Felice del Benaco
und
Salò
. The community with 5,100 inhabitants was named after a temple that was dedicated to the goddess Minerva. The temple does not exist anymore, but where it was once are now the remains of the Rocca di Manerba.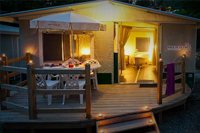 Campsites in Manerba del Garda (4)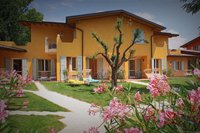 Holiday homes in Manerba del Garda (5)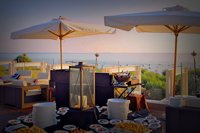 Hotels in Manerba del Garda (0)
---
The landmark
The Rocca di Manerba was built in the Middle Ages and despite the fact that there are only some remains, it is the landmark of Manerba. But the size and the beauty can be surmised. The park around the Rocca di Manerba is home to more than 400 plant species, including rare orchids. Climbing the rock where the Rocca di Manerba was once you get rewarded with a beautiful view over Lake Garda. On clear days the view is as far as Torbole on the northern part of Lake Garda. Other interesting sights at Manerba are the numerous parish churches in the villages.
Sports at Manerba
Like most villages at Lake Garda Manerba also offers a variety of sports. One possibility to explore Lake Garda and the towns from another ankle is a boat trip. At Manerba del Garda boats can be rented. The Garda Golf Country Club is only some kilometres away from Manerba del Garda. The 27 holes golf course is 110 hectares large and offers a gorgeous panorama. Even beginners can take a golf classes
The coast around Manerba
But what made Manerba del Garda famous is the 10 km large coast with crystal clear water. One of the most beautiful beaches can be found on the island San Biagio. To get to that beach you have to go by foot from the promontory Punta Belvedere, that is located northern of the "Rocca di Manerba".