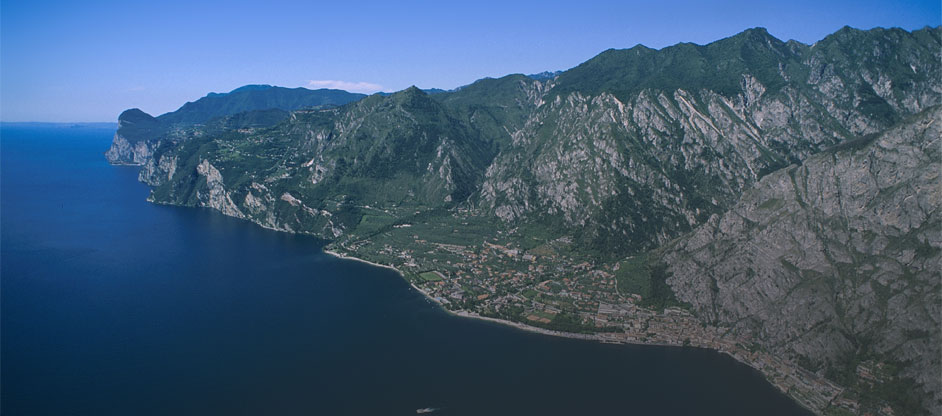 Arco
---
Arco is only 5 kilometers away from the northern part of Lake Garda and is embedded in the beautiful Sarca valley. The town with its 17.200 inhabitants is next to the river Sarca. The mild climate made Arco a famous holiday destination.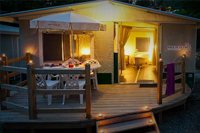 Campsites in Arco (0)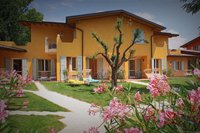 Holiday homes in Arco (1)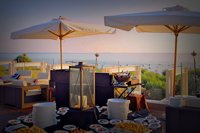 Hotels in Arco (0)
---
Arco the town of differences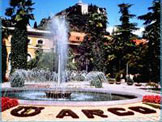 The city Arco
In 1872 the Austrian emperor actually made Arco his winter residence and with him many nobles came to Arco and built impressive mansions. One highlight of the town is the oldest quarter called Stranfora. The authentic houses from many centuries and the cobblestone on the floor fascinate visitors as well as locals. The beautiful landscape around Arco invites the guest to go for a walk and visit the old castle ruins, that are on top of the rocks. Or the botanic garden and the Marocche biotope. The way there leads the visitor through olive groves and an amazing nature. Many middle age catholic churches and even a Protestant church can be visited in and around Arco.
Action and climbing at Arco
Climbing tours, mountain bike tours and many different water sports can be done in and around Arco. The town seems to fit perfectly into the rocks and they are the thing that attracts most of the traveler. Due to those rocks and the mild climate Arco is an internationally known climbing spots in Europe. Every year thousands of people come to Arco to explorer the many diversified climbing spots in and around the town. The climate with its hot temperatures in summer and mild temperature in winter makes Arco a climbing destination all year.