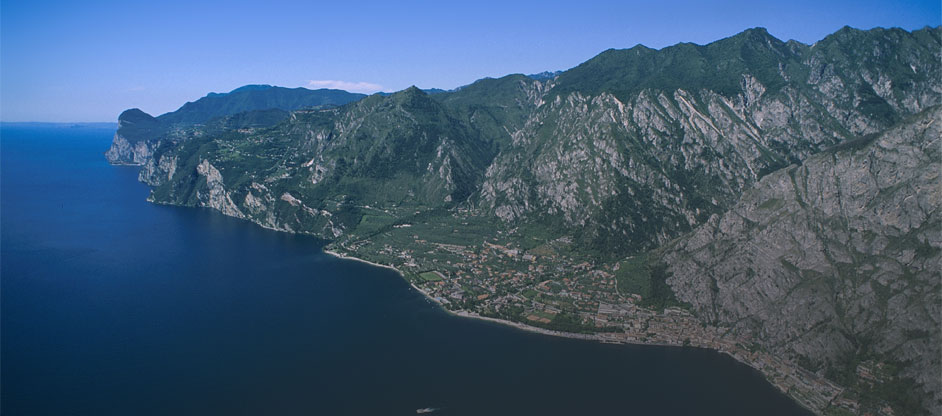 San Felice del Benaco
---
San Felice del Benaco has about 3,500 inhabitants and is located at the south western shore of Lake Garda. Next to the villages
Salò
,
Torri del Benaco
and
Manerba del Garda
. The town is within the wonderful Alpine Scenery of the Valtenesi. The name affix del Benaco comes from the Italian word Bènaco. That's how the Italians used to call Lake Garda.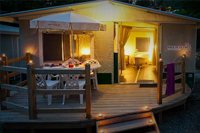 Campsites in San Felice del Benaco (2)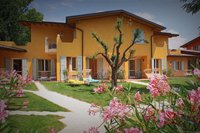 Holiday homes in San Felice del Benaco (0)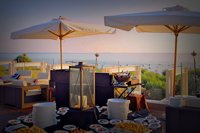 Hotels in San Felice del Benaco (3)
---
San Felice del Benaco enchants every visitor with its unique and intact nature and gardens. Especially couples in love or just married couples enjoy the romantic atmosphere and like to spend their holidays or even their honeymoon at San Felice del Benaco. The
campsites
,
hotels
and holiday
apartments
along the pebble
beaches
are all well integrated into the nature.
The historic town of San Felice del Benaco
At the historic town are numerous small bars and restaurants where they serve typical Italian food and beverages and of course wine from the wine-growing areas around Lake Garda. When walking through the historic town with its narrow streets the remains of the fortress of San Felice del Benaco should not be missed. The gorgeous gardens at and around San Felice del Benaco are the perfect destination to have a pick nick.


Bathing at San Felice del Benaco
In San Felice del Benaco are some of the most beautiful beaches at Lake Garda. The very long pebble beaches Porto San Felice, Porto Portese and the beaches on the tongue of land San Fermo offer bathing fun and relaxation. About 200 meters from San Fermo is the Isola del Garda. It is the largest island at Lake Garda with gorgeous gardens. She can be visited after booking.