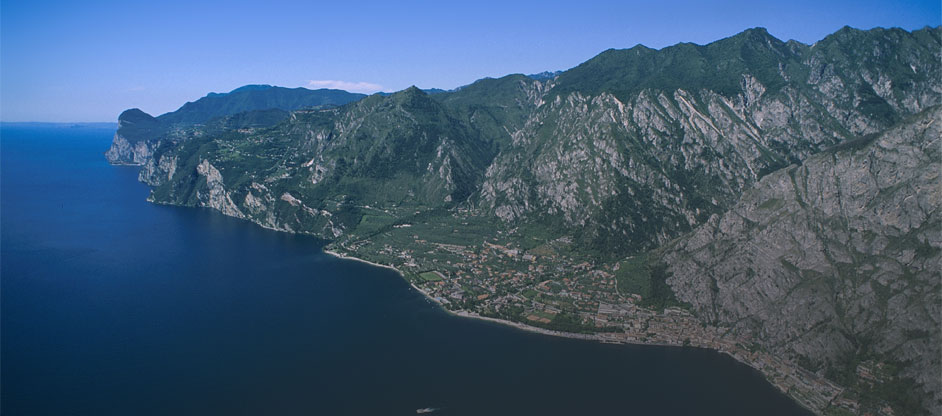 Riva del Garda
---
Riva del Garda has about 16,000 inhabitants and is situated at the northern shore of Lake Garda. To be more precise it is at the most northern point and is the only
town
at Lake Garda that belongs to the Trentino. Riva del Garda is surrounded by the Monte Brione and the Monte Rochette.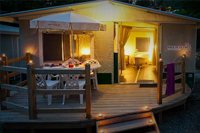 Campsites in Riva del Garda (0)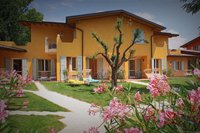 Holiday homes in Riva del Garda (1)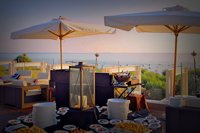 Hotels in Riva del Garda (5)
---
Some historical facts
With artefacts from the Roman age Riva del Garda is one of the longest settled areas at Lake Garda. Before World War 1 Riva del Garda belonged to Austrian-Hungary and was attacked by Italy during the war. After the war it went to Italy. The architecture of Riva del Garda is characterized by Austrian and Italian influences. That gives the town a special flair.
Sports in Riva del Garda
Riva del Garda is very popular among mountain bikers. The Sympatex Bikes Festival takes place every year and the Craft Bike Transalp ends in Riva del Garda. The Craft Bike Transalp is a bicycle race from Southern Germany over the Alps to Riva del Garda. The village offers like almost all towns on the northern shore excellent wind conditions for water sports like surfing or sailing.
Sights in Riva del Garda
The landmark of Riva del Garda is the 34 meters high and slightly slanted clock tower Apponale. From its top the view on the town, the harbour and Lake Garda is amazing. The tower is located on the Piazza 3 Novembre from where the way leads to the oldest part of Riva del Garda the Contrada Marocco. The Rocca del Riva is very impressive and is completely surrounded by water. Inside can be found the Museo Civico, where different exhibition pieces are posted. Despite those cultural attractions Riva del Garda offers a flourishing nature with olive trees, lemon trees.