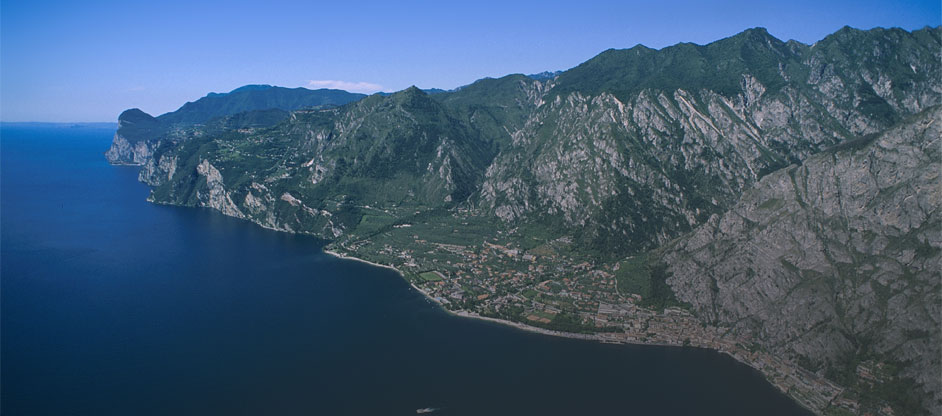 Moniga del Garda
---
Moniga del Garda is a village at Lake Garda and has approximately 2,500 inhabitants. It is located on the south western shore of the lake next to the town
Manerba del Garda
. The village belongs to the province Brescia in the Lombardy.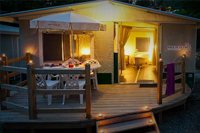 Campsites in Moniga del Garda (1)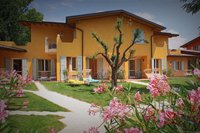 Holiday homes in Moniga del Garda (3)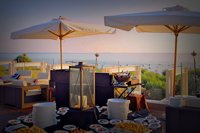 Hotels in Moniga del Garda (0)
---
Old town and castle of Moniga del Garda
Moniga del Garda has a beautiful harbour and long pebble beaches, which attract many people to spend their holiday at Moniga del Garda. The old town of Moniga del Garda huddles against a hill. That is why the streets are contorted and narrow. On top of this hill is the castle of Moniga del Garda, which was built in the 10th century to protect the town from the Huns. Nowadays there is a pastoral residential district in the inner yard of the castle. The former gate tower was converted into a bell tower. Close to the fortress is the small parish church San Martino. It was built in the 15th century and is one of the oldest churches in the Valtenesi.
Environment of Moniga del Garda
Moniga del Garda is one of the wine-growing areas at Lake Garda. The grapes for the famous Chiaretto are grown and pressed here in the fertile Valtenesi. The best way to see the numerous vineyards, olive orchards and the beautiful nature is travelling the about 10 kilometres long scenic road. To protect the environment from pollution you should take a ride on the scenic road leading to the city Salò. But keep in mind that the environment might be mountainous!