Notte di Fiaba
The Notte di Fiaba is the night of the fairy tales and takes place in
Riva del Garda
at Lake Garda. The festival is hosted with a changing motto each year. So be excited which motto comes next
---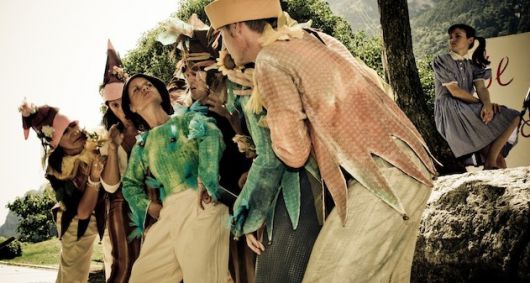 Notte di Fiaba
For four days the small town Riva del Garda turns into the town of fairy tales. The visitor can take part in numerous workshops, enjoy shows, games, concerts and listen to histories everywhere in the town. Most of the workshops and shows of the Notte di Fiaba are for free, but for some you have to pay a small fee. During the festival cased people who accompany you all around Riva del Garda

For more than 60 years the Notte di Fiaba has been organized for children as well as for adults. The end of the Notte di Fiaba is celebrated with fireworks that are fired from rafts on Lake Garda.
You like this article?